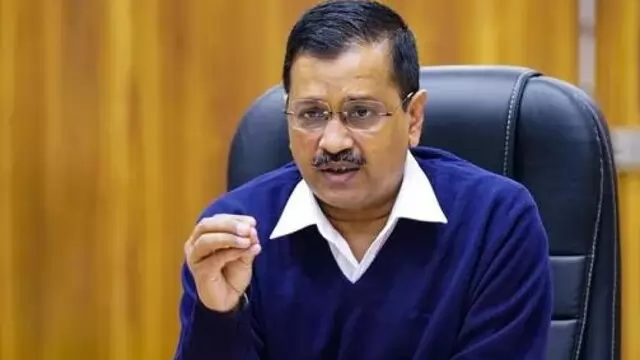 The Delhi government has been in a bitter tug-of-war with LG VK Saxena, who is from Gujarat and was appointed by the Centre, over the distribution of powers in the capital.
---
The chief minister also spoke about the various schemes announced to realise the Budget's vision of a clean, beautiful and modern Delhi.
---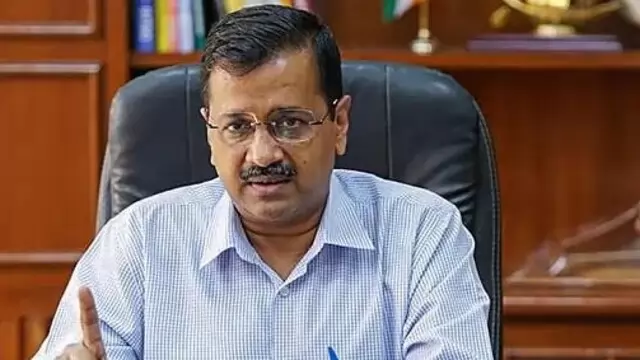 The Delhi Budget was scheduled to be tabled in the assembly on Tuesday, but the AAP government could not do so after the MHA sought clarification on the allocation of funds for infrastructure and advertisements.
---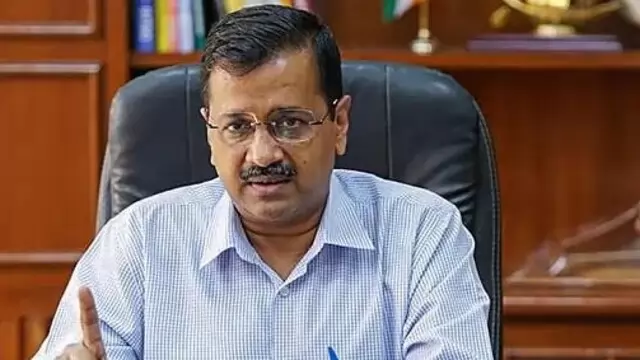 Posters reading 'Kejriwal Hatao, Delhi Bachao' (Remove Kejriwal, Save Delhi) have been put up across the national capital by BJP leaders. This came a day after 'Modi Hatao, Desh Bachao' posters appeared across the national...
---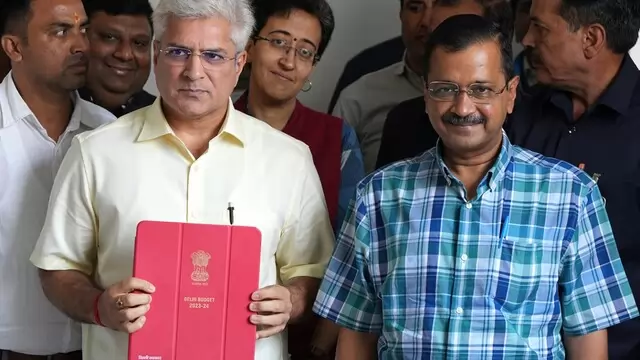 This was the first time that Gahlot presented the budget after taking charge of the finance department following the resignation of deputy chief minister Manish Sisodia who was arrested by the CBI in connection with the...
---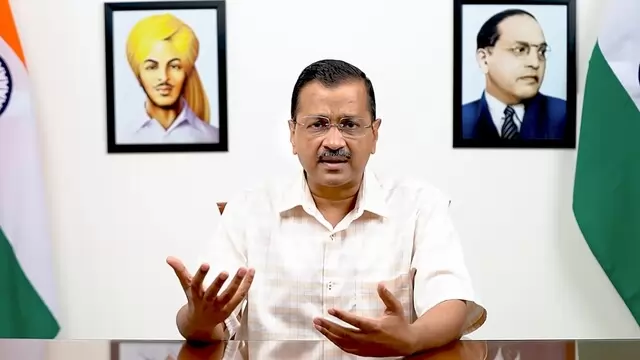 While he took a dig at Centre, Delhi Chief Minister Arvind Kejriwal also called Prime Minister Narendra Modi as his 'elder brother' and added he wanted to work together with the Centre.
---
Delhi CM Arvind Kejriwal, reacting to the police action, called PM Narendra Modi 'insecure' and 'scared' even as police claimed they have seized more than 2,000 posters.
---
After the budget was delayed, the Delhi assembly witnessed chaos on Tuesday as arguments broke out between members belonging to Aam Aadmi Party and Bharatiya Janata Party
---