Speaker Biswajit Daimary was forced to adjourn the House twice, and suspended two Congress MLAs and an Independent legislator for the day.
---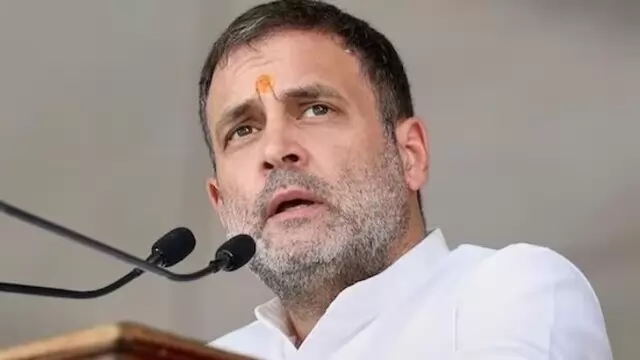 The former MLA and his wife have put up a board at their home in the Lahurabir locality of the city which reads, "Mera ghar Shri Rahul Gandhi ka ghar (my home is Shri Rahul Gandhi's home)".
---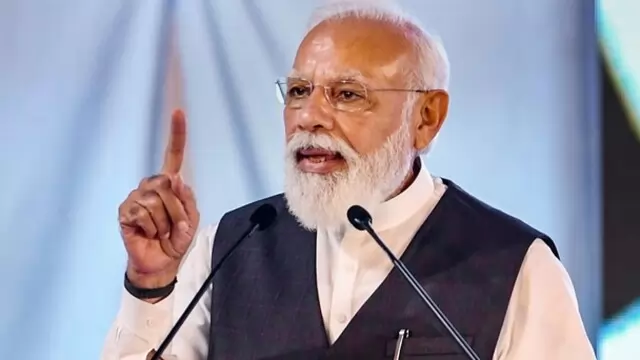 PM Modi's comments came after several Opposition parties across the nation have come together in protest following Congress Rahul Gandhi's disqualification from Lok Sabha following his conviction in a criminal defamation...
---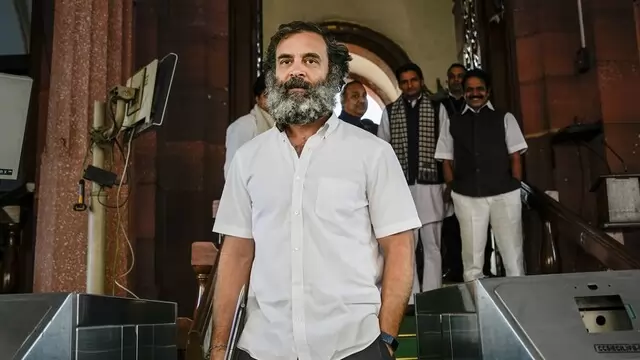 Singh, a Rajya Sabha MP, said the entire country is like a family for Gandhi who has a "liberal heart". 
---
Addressing a meeting of Congress workers, Ashok Gehlot accused the BJP of deploying a paid "army of trolls" on social media to malign the image of Congress leader Rahul Gandhi.
---
Congress leaders accused the government of 'murdering democracy' after police stopped them from reaching the Red Fort to start their 'Loktantra Bachao Mashal Shanti March' at 7 pm. 
---
Union minister Ashwini Vaishnaw told reporters that the former Congress president thinks all institutions are beneath him and that is why he is upset with the court order convicting him for "insulting" the Other Backward...
---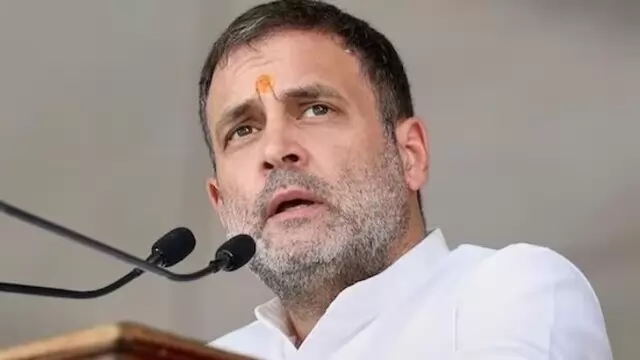 Congress' agitational programmes include the 'Loktantra Bachao Mashal Shanti March' starting from Red Fort on Tuesday and a series of press conferences in 35 major cities across the country on March 28 and 29.
---