Blue Tick: Elon Musk-owned Twitter has announced the removal of legacy blue ticks from April 1, 2023 and if someone wants the verified checkmark, they need to subscribe to Twitter Blue
---
Razer CEO Min-Liang Tan suggested that Twitter should consider buying SVB and turning it into a digital bank
---
If you're not told you are fired, are you fired? At Twitter, probably. And then, sometimes, you get your job back — if you want it.
---
Twitter CEO Musk announced that the move is in order to build trust and boost quality
---
The FTC has been watching the company for years since Twitter agreed to a 2011 consent order alleging serious data security lapses. But the agency's concerns spiked with the tumult that followed Musk's Oct. 27 takeover of...
---
Elon Musk will be the centre of a new documentary from the unflinching Alex Gibney, the Oscar-winning director of 'Going Clear: Scientology and the Prison of Belief'.
---
Here are some major developments in the crypto world over the last few days.
---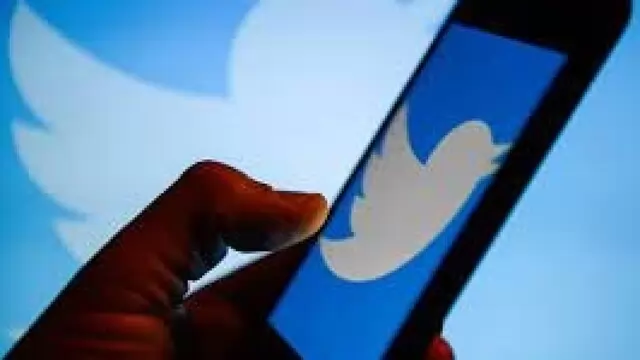 Twitter experienced a bevy of glitches for over an hour Monday as links stopped working, some users were unable to log in and images were not loading for others
---