The Janata Dal (Secular) has joined the BJP-led National Democratic Alliance ahead of the Lok Sabha elections in 2024. The decision was announced by BJP national President J P Nadda after meeting with JD(S) leader H D...
---
Rajasthan CM Ashok Gehlot also said PM Narendra Modi's vote share will decrease and the results of the 2024 elections will determine who becomes the PM.
---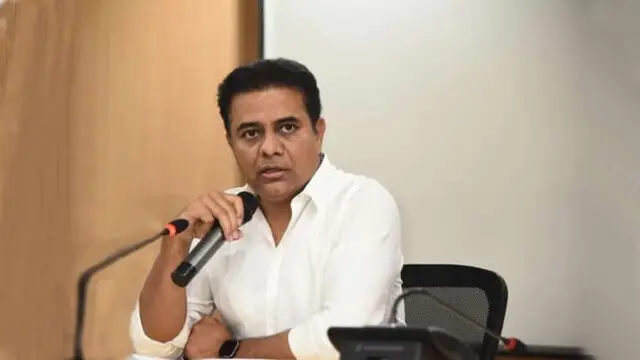 On Monday, the ruling BRS in Telangana released a booklet and CD on alleged failures and injustices of the NDA government at the Centre.
---
INDIA bloc chief Sharad Pawar said Wednesday that parties, such as Congress and the Uddhav Thackeray-led Shiv Sena, should consult over the inclusion of new members. 
---
Eminent politicians and office holders including President Droupadi Murmu, Vice President Jagdeep Dhankhar and Prime Minister Narendra Modi attend a prayer meeting after paying tribute to former Prime Minister Atal Bihari...
---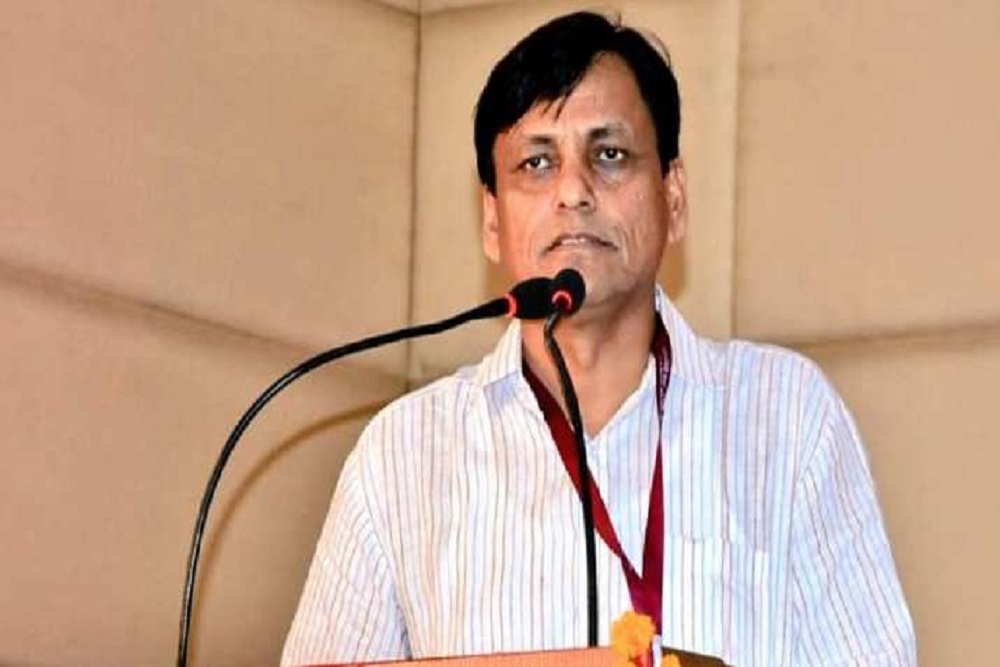 Nitish Kumar accused former Lok Janshakti Party chief Chirag Paswan of working as a "BJP agent" in the assembly polls three years ago. Union Minister Nityanand Rai has rejected the charge.
---
On Wednesday, AICC spokesperson Pawan Khera said the number of parties under the INDIA bloc is increasing and so is their morale.
---
Ajit Pawar and eight MLAs of his NCP joined the ruling Shiv Sena-Bharatiya Janata Party (BJP) government led by Eknath Shinde on July 2. This led to a split in the NCP founded by his uncle and veteran politician Sharad...
---