The All India Majlis-E-Ittehadul Muslimeen (AIMIM), continued to hold sway over its traditional bastion of the Old City of Hyderabad as it retained the seven seats held by it in the outgoing Telangana Assembly. 
---
Telangana is slated to undergo assembly elections on November 30, while the counting of votes will be held on December 3.
---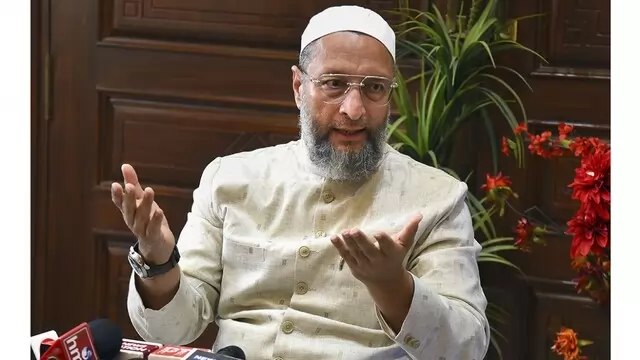 AIMIM Chief Asaduddin Owaisi has hit out at Congress leader Rahul Gandhi over his allegation that the AIMIM takes money from the BJP and fields candidates against the Congress in various states.
---
Telangana Polls: As many as 2,290 contestants are in the fray in the elections, including BRS supremo Chandrasekhar Rao, his minister-son KT Rama Rao
---
Noting that assembly is a sacred place, Owaisi said through his remarks Nitish Kumar has sent a wrong message to women of the country and Bihar.
---
He spoke to reporters after addressing a public meeting on Monday night organised at the AIMIM headquarters here "in protest against the atrocities of Israel in Palestine".
---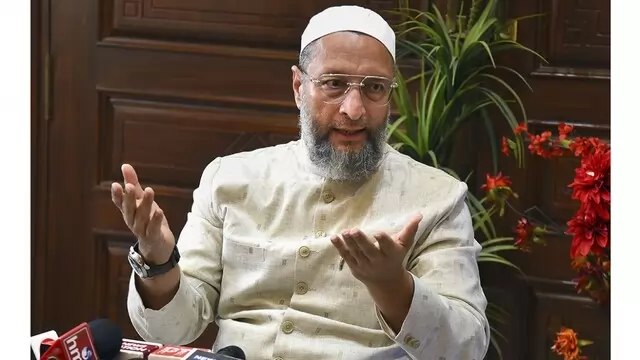 The BJP on November 18 said the Uniform Civil Code would be implemented in Telangana if the party came to power in the state in the November 30 assembly elections.
---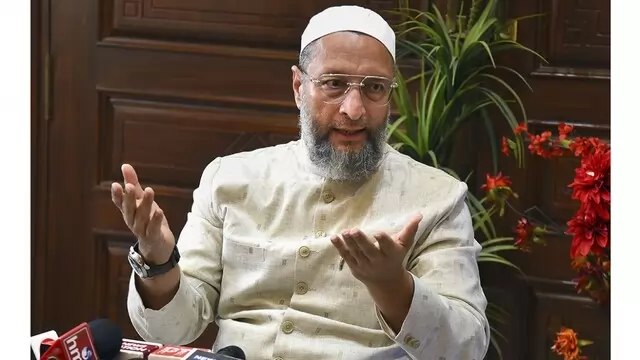 AIMIM Chief Asaduddin Owaisi quoted Mahatma Gandhi saying that he had said Palestine is the land of Arabs just like England is the land of the English and France is the land of the French.
---