Straight bets mean making a stake in one team that one thinks will win given any game occurrence. Usually, one bets on the group of players who one has confidence will be victorious in the end but it is different in...
---
Hollywood star Michael B. Jordon, who dabbled in direction for the first time with 'Creed 3', said that for him, directing was something that he didn't think was possible until working with Ryan Coogler.
---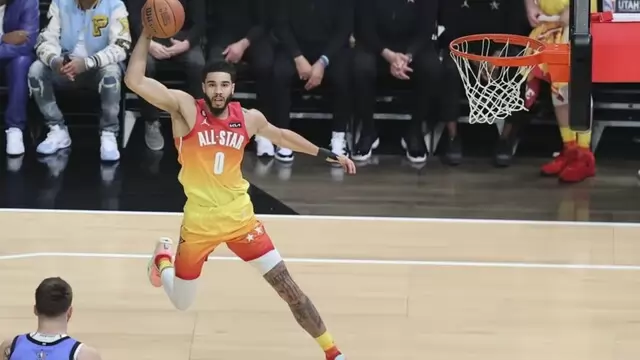 Tatum scored an All-Star Game-record 55 points on his way to winning MVP honors, and Team Giannis ended LeBron James' hold on All-Star captain supremacy by beating Team LeBron 184-175 in the NBA's annual showcase...
---
Ja Morant of the Memphis Grizzlies was handed a eight match ban by the NBA for displaying a firearm at a club in suburban Denver earlier this month.
---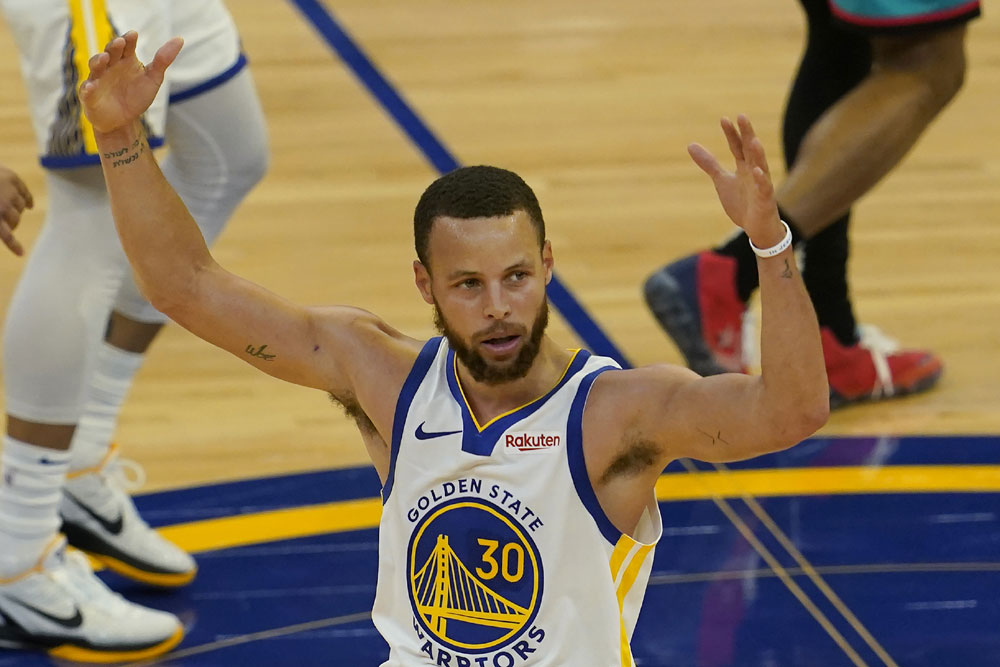 Golden State Warriors said on Wednesday that Stephen Curry had another examination and "is making good progress."
---
Stephen Curry said he will likely have a better idea of the timeline and a possible target date for his return once he actually tests the leg on the court.
---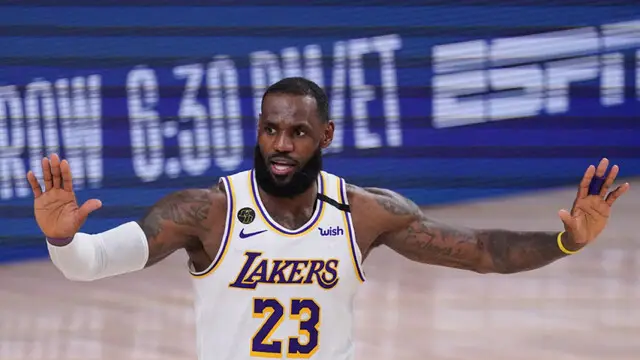 The Lakers did not disclose the full extent of the injury, saying it was a tendon issue and that he will be "reevaluated in approximately three weeks."
---
LA Lakers' LeBron James pushed his career total to 38,388 points on Tuesday night and broke the record that Kareem Abdul-Jabbar held for nearly four decades.
---