Speaking at Raitu Gosa - BJP Barosa Public Meeting at Khammam, Shah said the countdown for the "corrupt and oppressive" Chief Minister K Chandrasekhar Rao-led BRS government  which is supported by AIMIM chief Asaduddin...
---
Annabhav Sathe's writings, literature and his struggle for the downtrodden are eternal. He said that as a communist and an Ambedkarist, he continuously worked for the establishment of the same society throughout his life.
---
Former Uttar Pradesh chief minister Akhilesh Yadav met Telangana Chief Minister K Chandrasekhar Rao on Monday.
---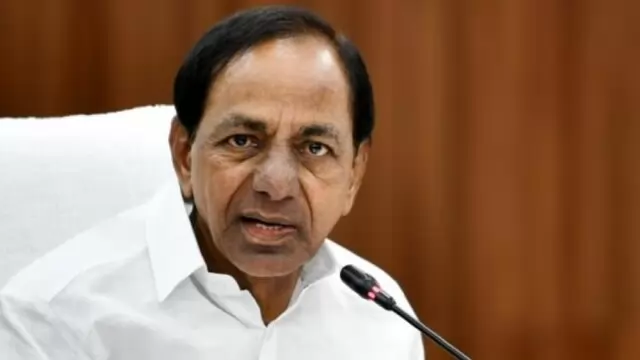 "We will not enter into alliance with anyone" asserts BRS president and Telangana Chief Minister K Chandrashekar Rao after releasing the first list of 115 candidates for the upcoming state assembly elections in Hyderabad on...
---
Addressing a press conference here, Reddy further said all these parties are family-parties and they work towards the welfare of their respective families.
---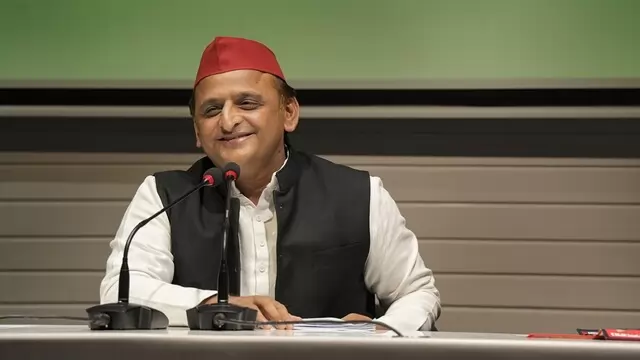 Speaking to reporters ahead of his meeting with the BRS president, the SP leader said the aim of all opposition parties is to see that the BJP is dislodged from power at the Centre.
---
Replying to the debate on the overall growth in Telangana in the Assembly, Rao also known as KCR alleged that NTPC which was mandated to set up 4,000 MW plant in the state as per the AP Reorganisation Act, has now taken up...
---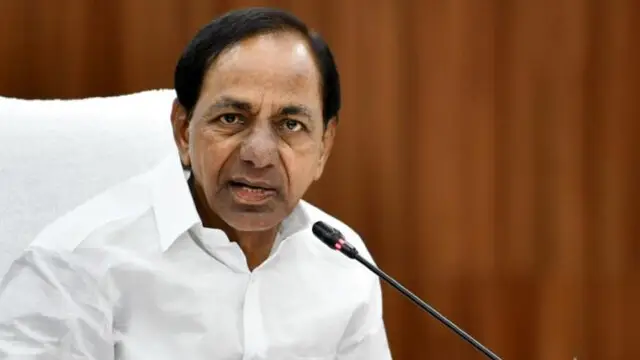 From June 26, the Telangana government will disburse money to farmers under the 'Rythu Bandhu' investment support scheme.
---