According to the Kolkata Police, the body was found on the second floor of the 32-year-old accused Alok Kumar's flat. Kumar has been arrested by the police and confessed to the murder.
---
A woman was allegedly sexually assaulted by a hospital attendant after undergoing surgery at the Government Medical College Hospital. The accused employee is currently on the run, while an investigation has been launched and...
---
Gadkari, who was in the state to inaugurate and lay foundation stones of several national highway projects worth a total of Rs 13,500 crore, reiterated efforts to lay an expressway network in UP in a bid to make roads in the...
---
A woman security guard in Maharashtra's Thane district has been arrested for allegedly operating a sex racket through WhatsApp. The arrest was made following a tip-off, and the accused has been booked under Indian Penal Code...
---
 A six-year-old boy was killed after two unidentified bike-borne men opened fire in Punjab's Mansa district, police said on Friday.
---
After committing the crime, the accused fled the spot. However, police acted swiftly and detained Dhakad and four other persons and also recovered the knife used in the attack, DSP Lal said.
---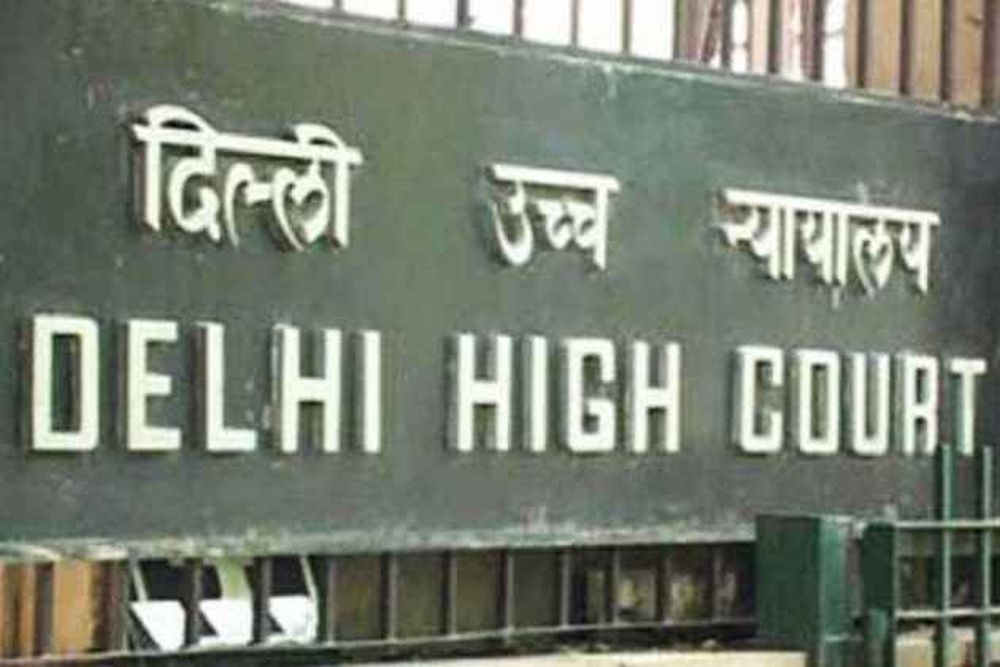 In August 2015, The Delhi High Court has upheld the life imprisonment awarded to a man for raping and killing a 23-year-old woman saying the evidence connects him to the crime.
---
Aaftab Poonawalla allegedly killed his live-in partner Shraddha Walkar in May 2022. After she died, Aaftab allegedly chopped her body into 35 pieces and disposed the pieces in batches in forests of Delhi.
---