Congress President Mallikarjun Kharge has accused the BJP-led government of attempting to harass and intimidate the party by sending a Delhi Police team to Rahul Gandhi's residence to inquire about his recent statements....
---
The vice president said, "A constitution has to evolve from the people through Parliament, not from the executive. The executive has no role in evolving the Constitution and no other institution including judiciary."
---
Congress leader Jairam Ramesh's remarks come after both Mamata Banerjee's TMC and UP's Akhilesh Yadav-led SP said the two parties would stay away from both the Congress and the BJP
---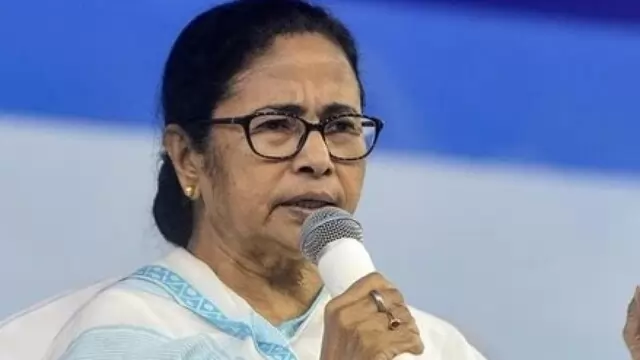 Banerjee's comment comes amid the logjam in Parliament over Gandhi's remarks during his recent trip to the UK, with both houses failing to transact any significant business on the first five days of the budget session's...
---
"Naqvi said even the Congress leaders have realised that its idiocy has turned the grand old party into a non performing asset, which has neither any value outside nor inside, and that is why the queue at the exit gate is...
---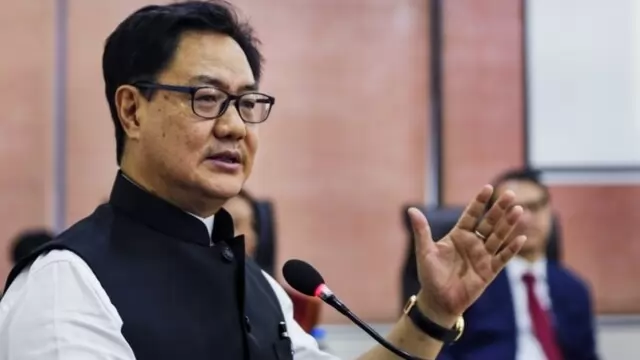 The Bharatiya Janata Party (BJP)-led Union government has consistently opposed the petitions seeking recognition of same-sex marriages.
---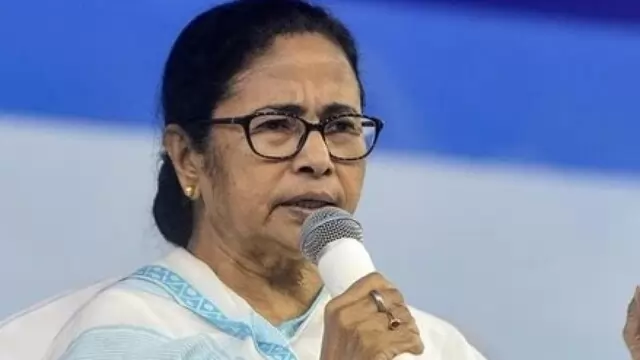 A senior TMC leader said CM Mamata Banerjee, while addressing party workers over the phone during an internal party meeting in Murshidabad district, alleged that the Congress has failed to fight the BJP and has a tacit...
---
Rejecting the idea of a 'middle path' to resolve the current impasse in the Parliament, senior Congress leader Jairam Ramesh said the question of Rahul Gandhi apologising over his remarks does not arise.
---