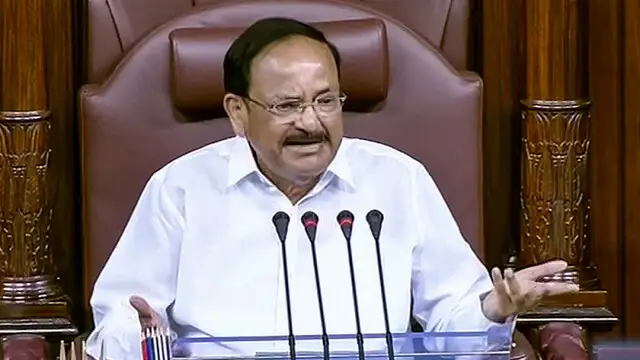 The former VP further praised Pulikonda Subbachary's Novel Revu Tirabadite, in which the writer highlighted the struggling social life of the various profession-based castes of the village. 
---
"Youth of India and particularly the southern part of the country should study his life, it is very inspiring.. Ghantasala was truly a 'Ganna Gandharva', a singer blessed with a sublimely melodious voice," Naidu remarked.
---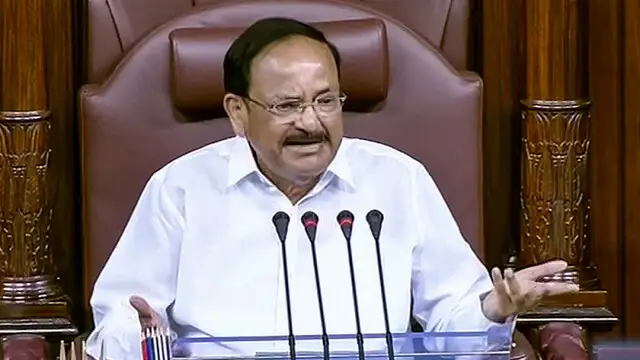 Outgoing Vice President M Venkaiah, in his farewell speech, advised the government to be tolerant of the people's(opposition's) mandate.
---
Former Vice-President M. Venkaiah Naidu, chief ministers and governors of Telangana and Andhra Pradesh on Friday condoled the death of legendary Telugu filmmaker K. Vishwanath.
---
Vice President M Venkaiah Naidu has said that the Quit India movement anniversary should inspire people to build a prosperous and inclusive country.
---
Lok Sabha Speaker Om Birla adjourned the house sine die, saying it met for 16 days and passed seven legislations.
---
Dhankar's remarks came during Dhankar's address at the 83rd All-India Officer's conference on Wednesday in Jaipur, following the apex court's remarks on the issue of the collegium system.  
---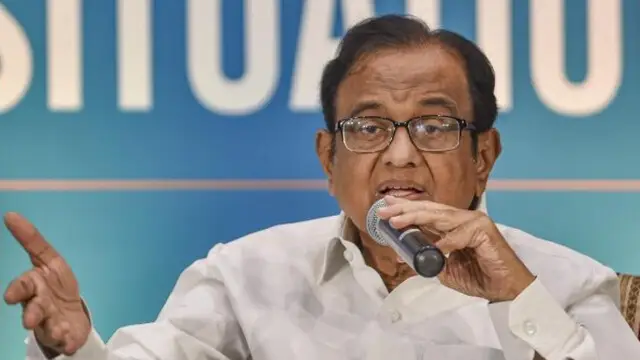 On ED probes against several Opposition leaders, Chidambaram refused to comment on any particular case but asserted that it was increasingly and abundantly clear that the powers of investigation and the laws were directed...
---