Deepika Padukone played the character of a strong-headed ambitious woman Piku Banerjee in the 2015 slice-of-life drama opposite megastar Amitabh Bachchan, who essayed the role of her father,  and the late Irrfan Khan. 
---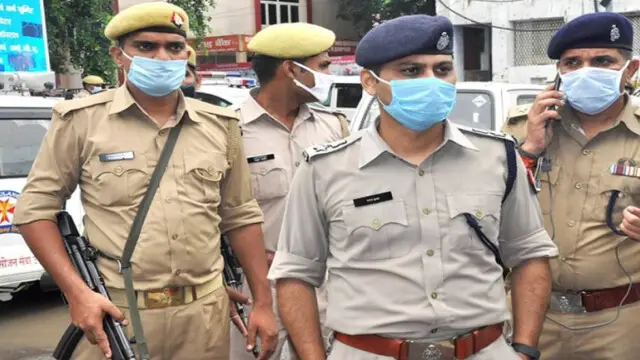 Irfan Khan is accused of plotting Kolhe's murder, allotting special tasks to the other accused and supplying vehicles and money to them. Yusuf Khan is a veterinary doctor and Kolhe owned a veterinary medical shop. The two...
---
The chemist, Umesh Prahladrao Kolhe, was killed on June 21. A Home Ministry spokesperson tweeted that the probe of the case relating to the barbaric killing of Kolhe has been handed over to the National Investigation Agency...
---