Under the 'Impact Player' rule, a batter or bowler can be replaced in the middle of the game as per match situation, in order to make it more exciting.
---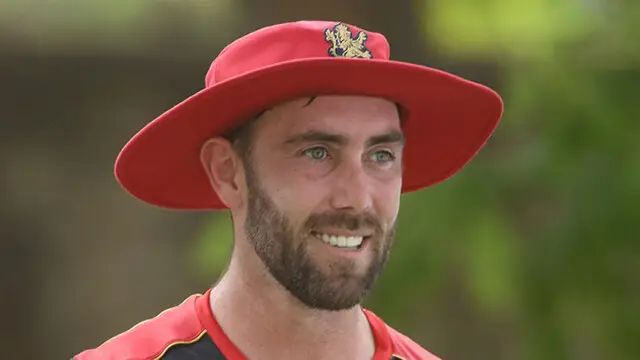 Royal Challengers Bangalore all-rounder Glenn Maxwell has said that it'll take a "number of months" before he is back to full fitness as he prepares for the upcoming edition of the IPL.
---
As far as receiving any specific directive on workload management from the BCCI goes, it is learnt that no franchise will get any on India players unless someone is carrying an injury.
---
Barring a few changes here and there and some injuries, RR has managed to keep its core team intact.
---
Speaking on Star Sports Network, Gavaskar recalled the highlights of the illustrious IPL career of 'Captain Cool' and how he has brought out the best in his team-mates.
---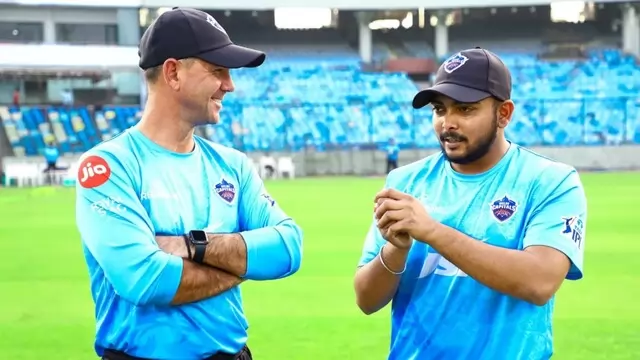 Ponting, who had his run-ins with the Australian cricketing establishment back in the 1990s, understands the kind of attention young Indian players can attract even after just one good innings in the IPL.
---
While Mitchell Marsh and Kuldeep Yadav's form will boost DC's morale, not being able to find an ideal Indian replacement for Pant will also give the think tank sleepless nights.
---
Before joining Gujarat Titans, Sai Kishore was a Chennai Super Kings player, representing the Dhoni-led side for a couple of years.
---