The latest incident occurred on Sunday during Barcelona's 2-1 win that put the host in firm control of the title race.
---
Barcelona claimed a much-deserved 2-1 El Clasico win over Real Madrid with Franck Kessie's late goal Sunday to move 12 points clear at the top of La Liga. The victory dented Real Madrid's chances of retaining the Spanish...
---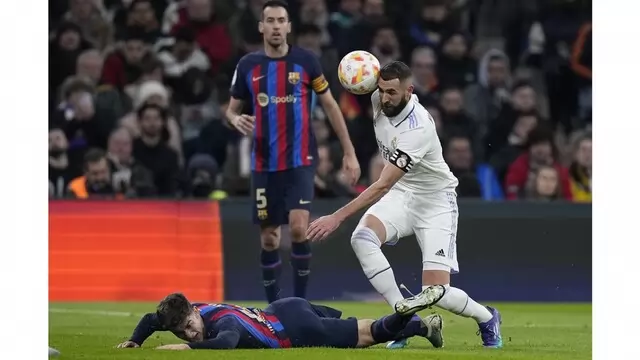 FC Barcelona and Real Madrid meet once again, this time in the La Liga, and the victor from this tie could psychologically gain advantage in the remaining fixtures.
---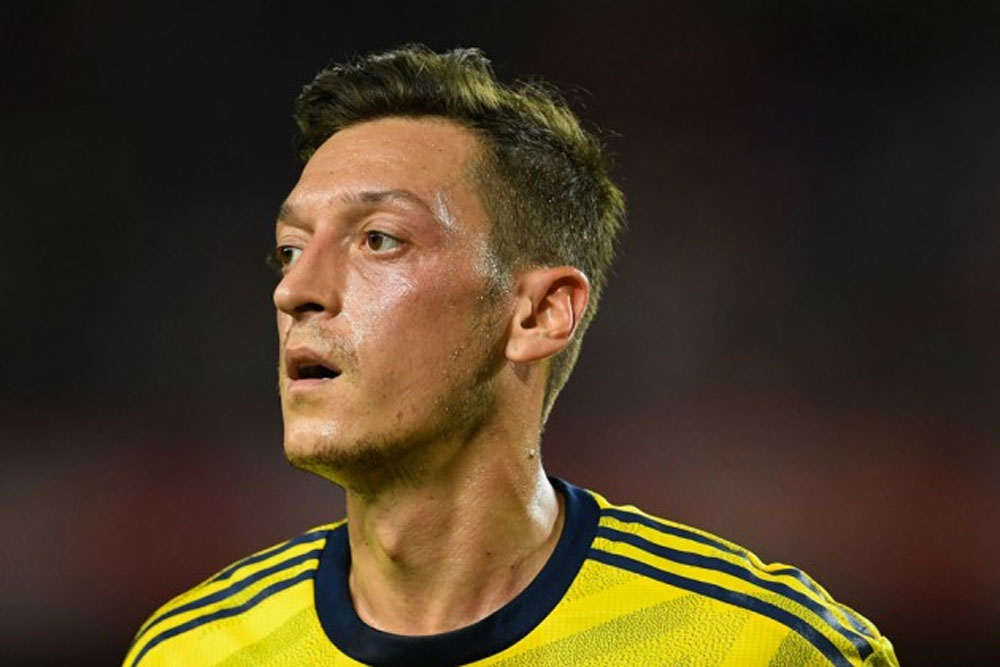 Ozil's immediate retirement brings an early end to his season with Turkish club Istanbul Basaksehir, where he made only seven appearances for the team.
---
Barcelona took a major step toward winning its first league title since 2019 after coming from behind to beat Madrid 2-1 on Sunday, with Franck Kessié scoring in stoppage time.
---
French forward Karim Benzema scored the game's only goal as Real Madrid clinched a 1-0 win over Liverpool to seal Los Blancos' qualification for the Champions League quarter-finals on Wednesday 6-2 on aggregate. After the...
---
With its second win over Real Madrid in less than three weeks, Barcelona made sure there was more talk about the team's prowess on the field than the club's alleged troubles away from it.
---
Liverpool never really came close to overcoming its three-goal deficit from the first leg against the titleholders at the Santiago Bernabéu Stadium on Wednesday, losing 1-0 to end its hopes of another run to the final.
---