An under-construction bridge that reportedly involved an estimated cost of Rs 1,700 crore collapsed yesterday over the River Ganga in Bihar. Deputy Chief Tejashwi Yadav confirms being aware of the condition of the bridge,...
---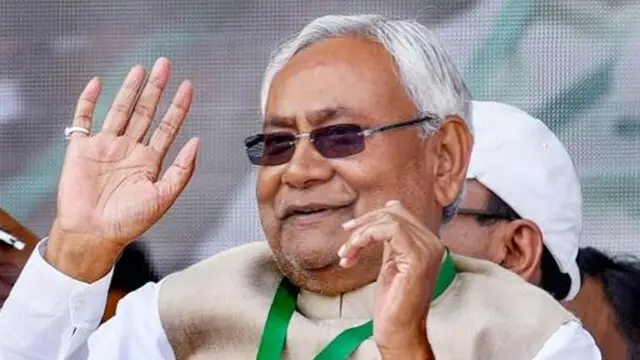 Bihar Chief Minister Nitish Kumar has Rs 28,135 in cash and nearly Rs 51,856 deposited in different banks, according to the details of assets uploaded on the state government website.
---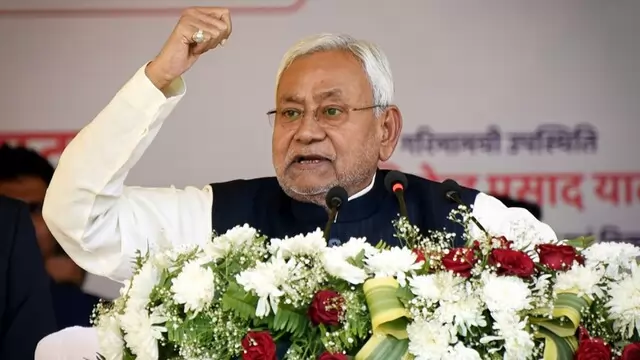 The CM, on the occasion, said that his government's ambitious Ganga Water Supply Scheme (GWSS), under which floodwater will be treated for supply to households, will also generate employment opportunities for the residents...
---
The poster is said to reflect RJD's high hopes pinned on Nitish Kumar as a national leader, despite Kumar's repeated assertion of not being too keen on becoming the PM.
---
"We have therefore prayed that the CM, the Deputy CM besides ministers attending such functions and all government officials concerned be booked for violating the model code of conduct," the BJP statement said.
---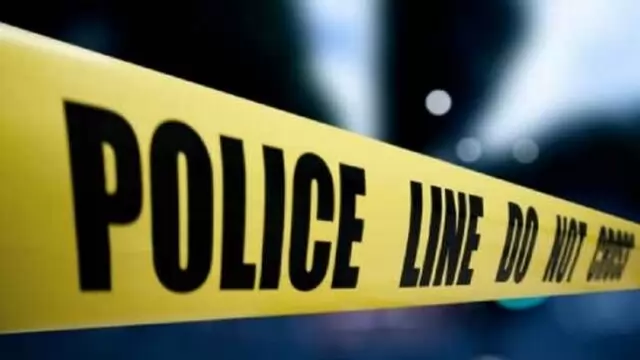 Bihar: The accused in the case took the child to his poultry farm on pretext of giving her chocolates, where he raped her, the report said.
---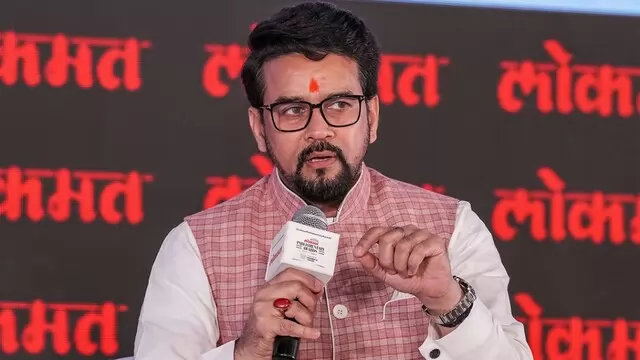 On Wednesday, Information and Broadcasting Minister Anurag Thakur scoffed at the efforts of opposition parties to defeat the BJP in the run-up to the 2024 Lok Sabha election and termed the alliance a "Thugbandan" of...
---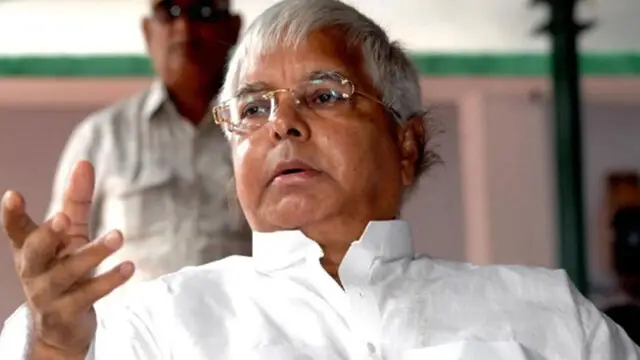 RJD president Lalu Prasad Yadav's Singapore-based daughter has decided to donate kidney to her father.
---