A travelogue detailing the sights and smells of India's quaint Anglo-Indian town in Jharkhand
---
There was a time in the 40s when many Anglo-Indian families moved to Mhow. Most of them worked as railways personnel. But now, most of the families have moved abroad
---
Indian Railways will launch an 18-day Shri Ramayana Yatra through a Bharat Gaurav Deluxe AC Tourist train to promote pilgrimage tourism, officials said on Wednesday.
---
In the 1930s and 40s, Anglo-Indians who moved to McCluskieganj, their new home, had a tough time settling in because of the lack of basic amenities
---
The first Bharat Gaurav tourist train originating from two Telugu states of Telangana and Andhra Pradesh commenced its journey from Secunderabad railway station here on Saturday.
---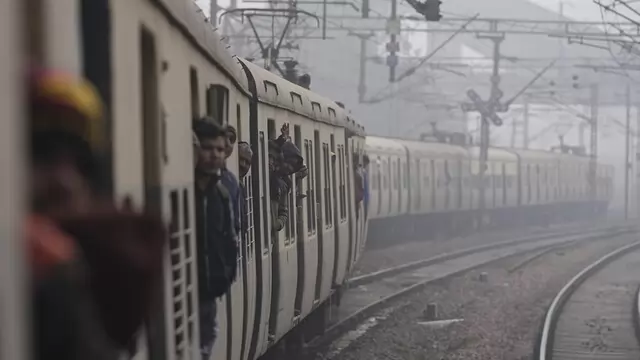 The Indian Railways had floated a tender and invited bids for setting up a wheels manufacturing plant in the country with assured annual offtake of 80,000 wheels for next 20 years to reduce its dependence on imports
---
The colourful people who lived there made McCluskieganj what it was. Alas, only a few are left now
---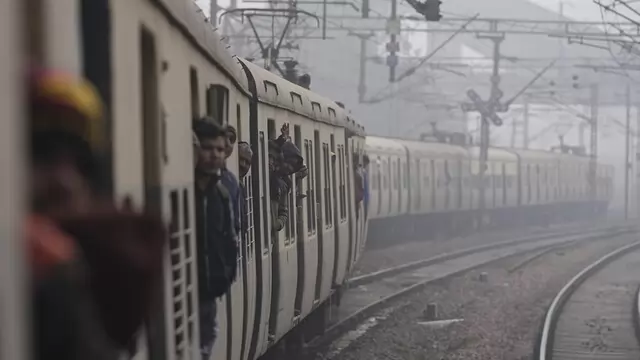 Special trains have been planned to connect major destinations across the country like Delhi- Patna, Delhi- Bhagalpur, Delhi-Muzaffarpur, Delhi-Saharsa, Gorakhpur- Mumbai, Kolkata-Puri, Guwahati- Ranchi , New Delhi- Sri Mata...
---