According to Kapil Sibal, Rajya Sabha MP, it was like "asking for the moon" as for some people politics is based on hate, a day after the Supreme Court said hate speech would cease when politicians stop using religion in...
---
Kapil Sibal, who was a Union minister during the UPA 1 and 2 regimes, quit the Congress in May last year and was elected to Rajya Sabha as an independent member with the Samajwadi Party's support.
---
The Rajya Sabha proceedings were adjourned on Thursday after a verbal duel between the ruling BJP and opposition parties over Rahul Gandhi's democracy in danger remark and a demand for a probe into allegations against the...
---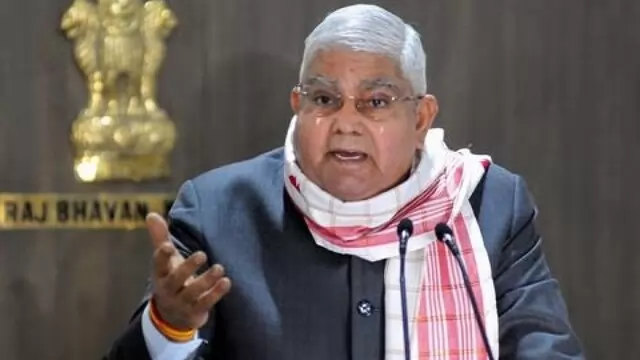 Delivering the second Dr Rajendra Prasad Memorial Lecture, Dhankhar, the Chairman of the Rajya Sabha, said it is imperative that legislators distinguish between their legislative obligations and party compulsions.
---
Speaking at the Parliament today, Women and Child Development and Minority Affairs minister Smriti Irani said the resolution cast aspersions of inequality and that it cannot be an example of a 'new India'. 
---
Earlier, the proceedings of the House were adjourned till 2 pm after MPs from treasury benches created an uproar over Congress leader Rahul Gandhi's democracy remarks.
---
On Wednesday, the AAP demanded the Election Commission recognize it as a national party immediately and ensure it gets all the "facilities" it is entitled to during the Karnataka Assembly elections.
---
BJP is planning to bring a no-confidence motion against the Arvind Kejriwal government during the ongoing session of the Delhi Assembly.
---