Josh Hazlewood said that he had some great tussles with the Indian stalwart, adding that he was a fantastic player.
---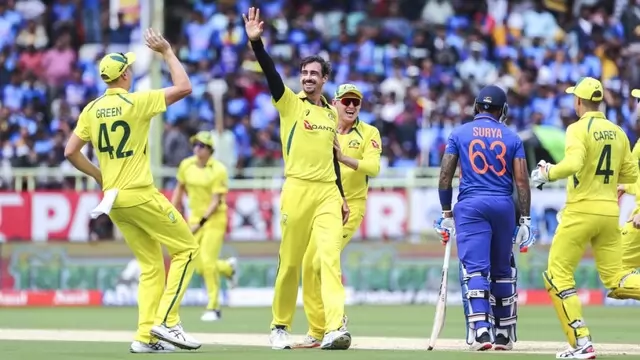 Despite the backing of Indian team management, Suryakumar Yadav was again dismissed first ball, this time by left-arm spinner Ashton Agar in the third ODI against Australia.
---
India take on the Aussies in the third ODI which will be a series decider with both the teams having won one match each.
---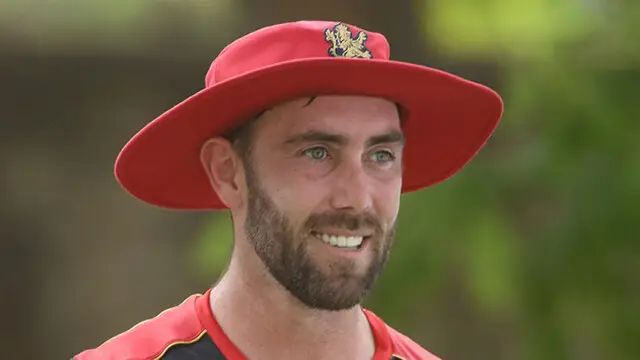 Royal Challengers Bangalore all-rounder Glenn Maxwell has said that it'll take a "number of months" before he is back to full fitness as he prepares for the upcoming edition of the IPL.
---
Indian captain Rohit Sharma and the team management have some thinking to do after the 2-1 defeat in the ODI series against Australia. In the third and decisive game in Chennai on Wednesday, chasing a stiff target of 270 on...
---
When India takes on Australia in the third ODI, the Indian batsmen will need to put their best foot forward in order to combat the lethal in-dippers from Mitchell Starc.
---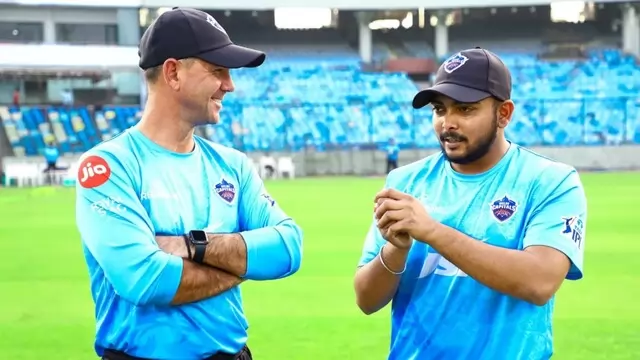 Ponting, who had his run-ins with the Australian cricketing establishment back in the 1990s, understands the kind of attention young Indian players can attract even after just one good innings in the IPL.
---
The 30-year-old from Karnataka, however, made an impressive return, slamming a match-winning 75 not out in the first ODI against Australia in Mumbai on Friday night.
---