The 24-year-old Australian won his seventh career title and first at the ATP 500 level. He won his previous six titles at ATP 250 events, most recently last year at Atlanta.
---
The 35-year-old Belluci, who won 200 professional matches in his career, lifted four titles and reached a career-high No. 21 in the ATP rankings, is now preparing to transition into coaching.
---
Purcell rallied from a set down to beat De Alboran 5-7, 7-6, 6-4 in a final that lasted over three hours.
---
The third-seeded Medvedev will face defending champion Andrey Rublev in an all-Russian final that could have political overtones after Rublev reiterated his call for peace.
---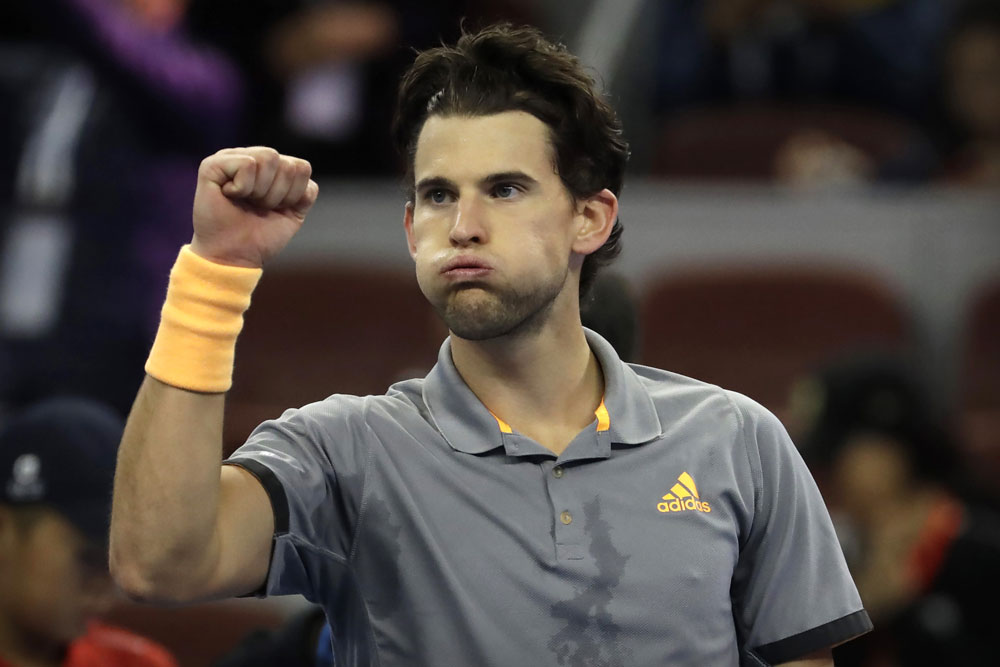 Thiem missed the Australian Open earlier this year and got his first win last week at Buenos Aires, Argentina.
---
The ATP had commissioned the investigation in October 2021 after Zverev's former girlfriend, Olya Sharypova, accused the 2020 U.S. Open runner-up of abuse.
---
Duckworth did not have to strain himself much to win the first set, but it was Purcell, who rallied to win 3-6 7-5 7-6 (5) in the final.
---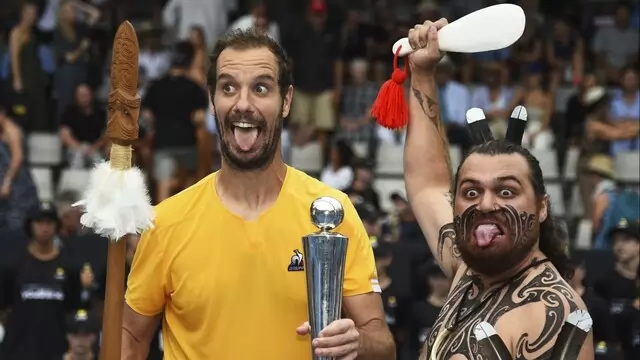 The 36-year-old Gasquet has just begun his 20th year on tour and came into his first Auckland final as a substantial underdog to 12th-ranked Norrie.
---