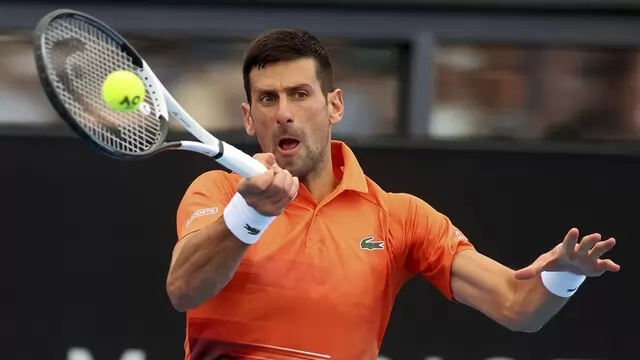 A U.S. Tennis Association spokesman said that the group is "very hopeful" the top-ranked player will be allowed into the country for the U.S. Open in August.
---
Sania Mirza, who is bidding adieu to tennis, says she never had the fear of losing in her heart because it makes a player defensive.
---
The world No. 2 overcame No. 12 Norrie 6-3, 7-5 in the clay-court final on Sunday.
---
Organizers announced that the event is being scrapped because the US Open champion, Carlos Alcaraz has hurt his right hamstring and is currently recuperating.
---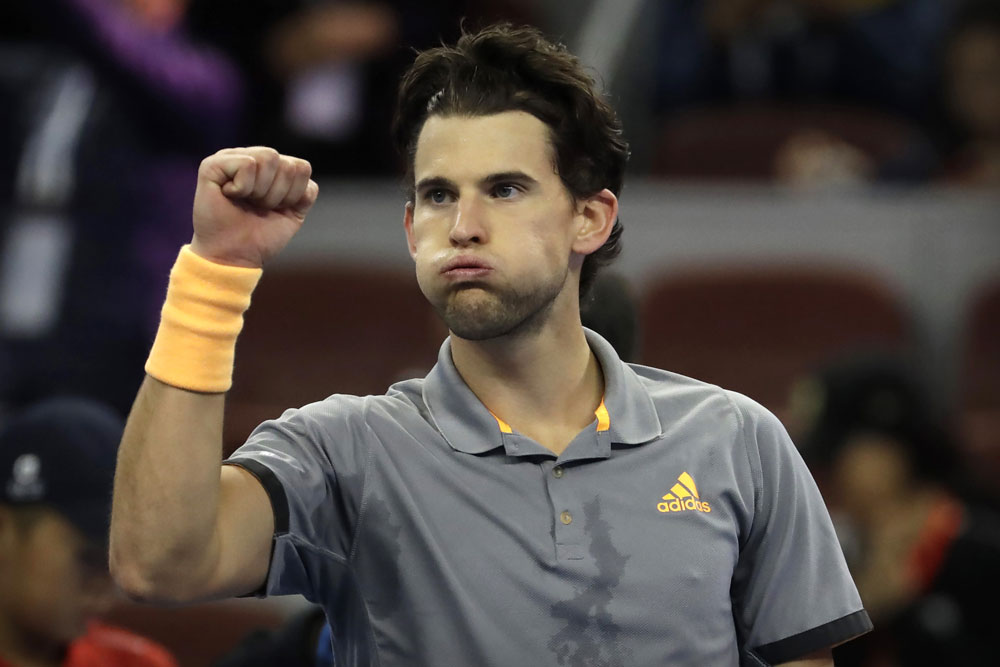 Thiem missed the Australian Open earlier this year and got his first win last week at Buenos Aires, Argentina.
---
The Indian Davis Cup team was relegated to World Group 2 for the first time after a 2-3 loss to Denmark in their away fixture earlier this month.
---
Sania and Keys lost 4-6 0-6 to the formidable Russian pair of Vernokia Kudermetova and Liudmila Samsonova in exactly one hour.
---
The Sania-Bethanie duo lost 3-6 4-6 to their Belgian-German opponents in the match that lasted one hour and 13 minutes Monday night to make an early exit from the tournament.
---