Union Minister Kiren Rijiju shared pictures of 'Matsya 6000', a submersible which is in preparation for exploring the deep oceans as part of India's 'Samudrayaan Mission'.
---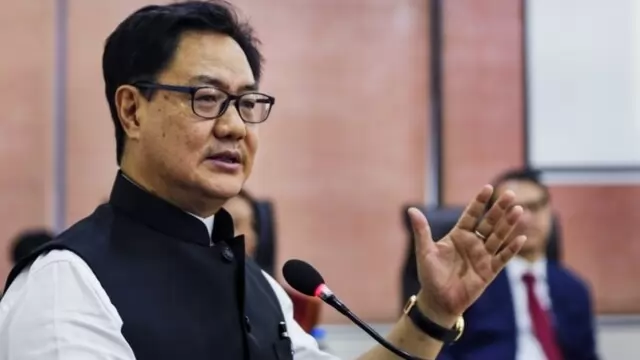 The moment our Parliament House commences, Congress MPs would rush inside the Well of the House to create ruckus.
---
On Tuesday, Nirmala Sitharaman, Arjun Ram Meghwal, Bhupender Yadav, and Kiren Rijiju met BJP president J P Nadda amid rumours of changes in the Union cabinet and organization.
---
The Union Ministers thanked Congress leader Rahul Gandhi for taking a trip to Ladakh and sharing photos of the roads in the Union Territory on social media. Rahul Gandhi on Sunday paid tributes to his father, Rajiv Gandhi on...
---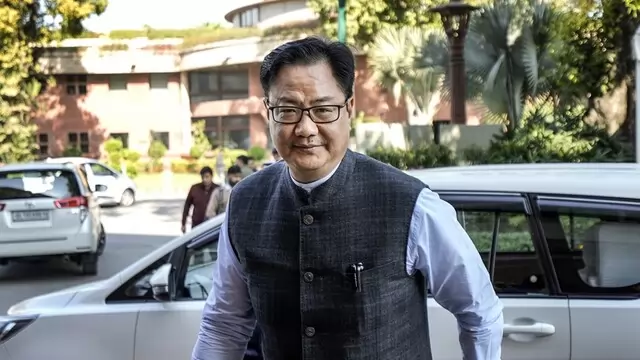 On Saturday, India's scientists and research scholars made it a leading nation in terms of climate and weather research, Union Minister of Earth Sciences Kiren Rijiju said in Pune.
---
Minister Kiren Rijiju reviewed the progress of welfare schemes in Arunachal Pradesh's West Kameng district on Monday and said that beneficiaries must be reached at the grassroots level.  
---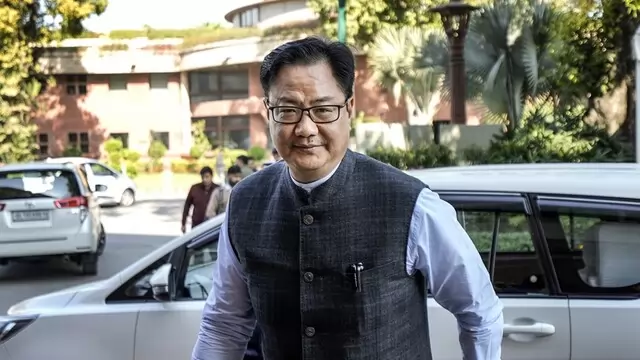 Kiren Rijiju, Minister of Earth Sciences, announced Wednesday that the India Meteorological Department will add 33 Doppler radars over three years to ensure comprehensive observational coverage.
---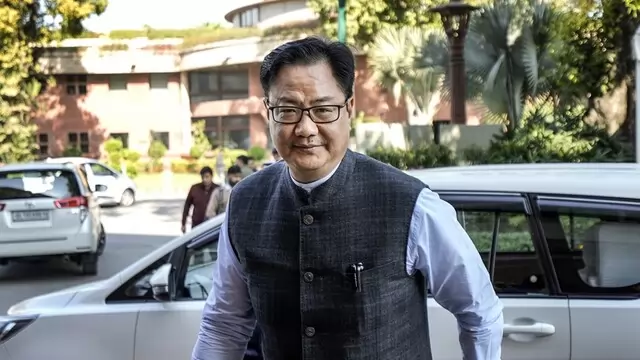 On Wednesday, India will unveil its new 18 petaflop supercomputer for weather forecasting institutes later this year, Union Earth Sciences Minister Kiren Rijiju said.
---