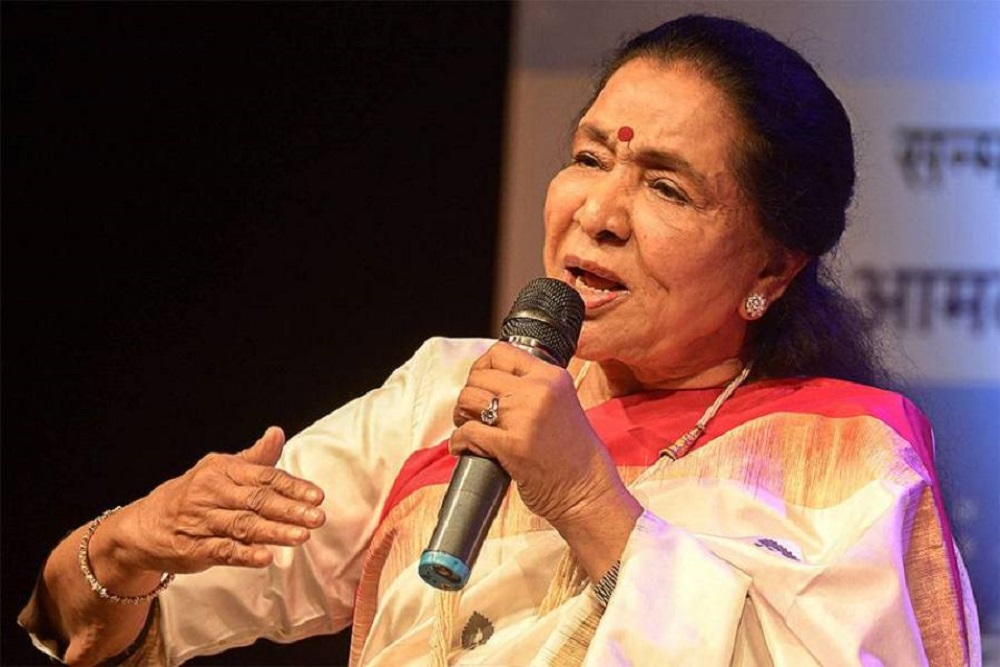 Actors and singers from the Hindi film industry on Thursday sent their best wishes to legendary singer Asha Bhosle on the occasion of her 89th birthday.
---
Bhaichung Bhutia suffered a humiliating 1-33 defeat against his former East Bengal teammate Kalyan Chaubey, a BJP leader from West Bengal.
---
Prime Minister Narendra Modi greeted on the National Sports Day and said the recent years have been great for Indian sports.
---
The Supreme Court dismissed a petition with a prayer for directions to the Union of India to put out information regarding the extent of loss of territory or not thereof along the border with China, the report said.
---
Young leaders jump ship regularly, as every party tries to keep it in the family
---
Justice Lalit, who would be appointed head of the judiciary on August 27, will have a tenure of less than three months as the chief justice of India. He retires on November 8 this year.
---
Bhaichung Bhutia said that the AIFF elections should have been fought without any 'political interference', and purely on football matters.
---
Union Law Minister Kiren Rijiju said Prime Minister Narendra Modi has given him clear directions that he should work on a fast pace on appointment of judges.
---