"I believe -- khela hoyeche, khela hobey, abar khela hobey (the game was played and will be played again). I want you to win again," Banerjee said as the crowd roared.
---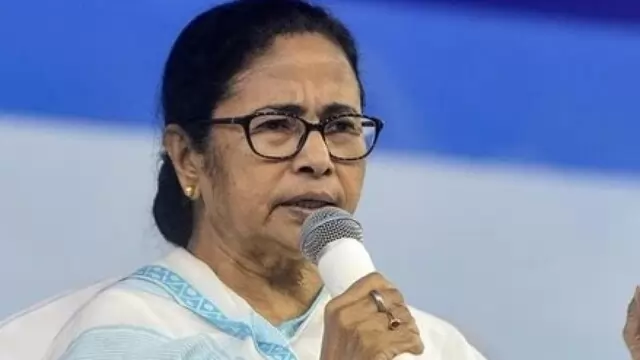 A senior TMC leader said CM Mamata Banerjee, while addressing party workers over the phone during an internal party meeting in Murshidabad district, alleged that the Congress has failed to fight the BJP and has a tacit...
---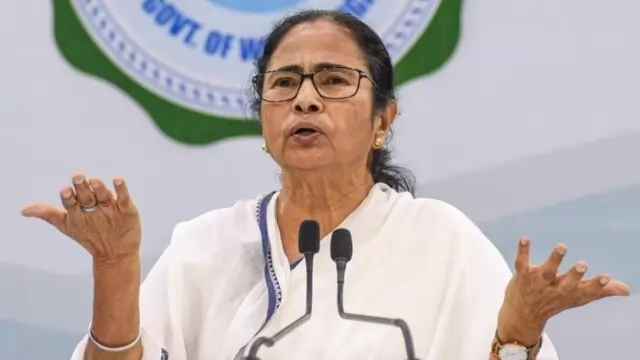 As the party's affairs in Birbhum district are up for grabs in a month, Trinamool Congress supremo Mamata Banerjee is taking charge in the absence of arrested leader Anubrata Mondal, a senior party member said.
---
AIMIM chief Asaduddin Owaisi showered praise on K Chandrasekhara Rao, the Chief Minister of his home state of Telangana, which is bracing for assembly elections later this year.
---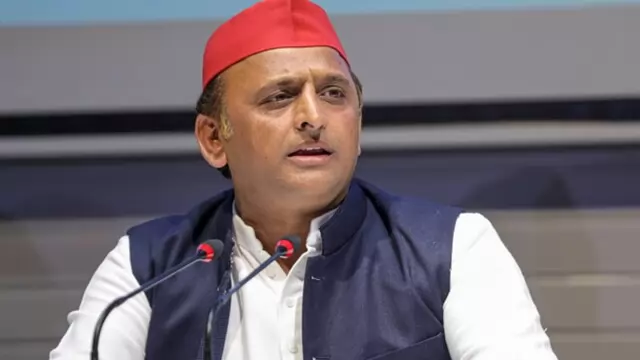 Asked who would be the face of the Opposition camp 2024 elections, Akhilesh Yadav said it would be decided after the polls and is 'not a pertinent question' right now.
---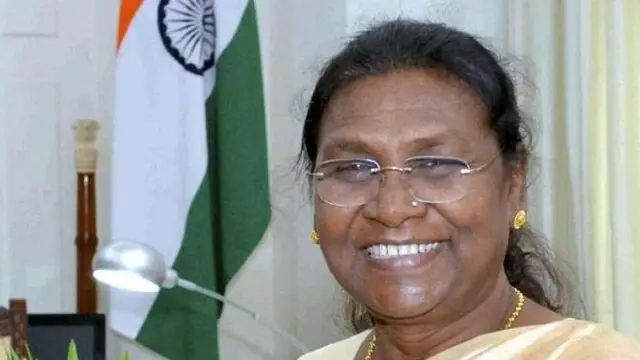 On Tuesday, President Draupadi Murmu is likely to arrive in Kolkata on March 27 on a two-day visit to West Bengal, an official at the state secretariat said.
---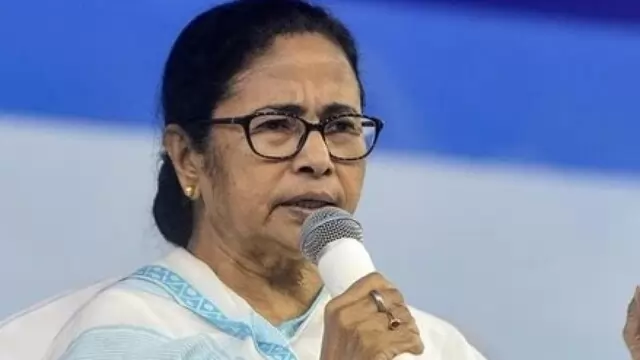 Banerjee's comment comes amid the logjam in Parliament over Gandhi's remarks during his recent trip to the UK, with both houses failing to transact any significant business on the first five days of the budget session's...
---
Trinamool Congress supremo Mamata Banerjee convened a meeting of senior leaders of the party on March 17 to discuss its strategy for panchayat polls in the state. The panchayat polls are scheduled to be held in May this year.
---