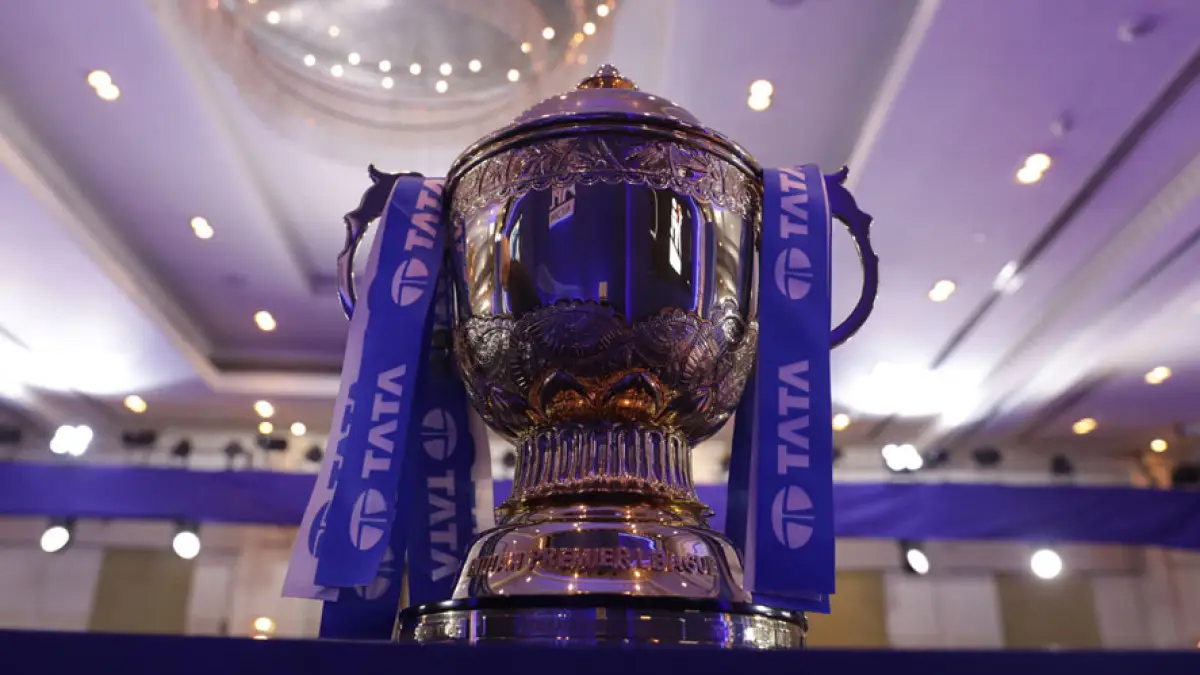 Indian Premier League media rights sold for record-breaking amount as BCCI's T20 cricket league becomes even richer.
---
First-class players, who used to get Rs 15,000 will now get Rs 30,000 while former Test players, who get Rs 37,500, will now get Rs 60,000.
The two-day ICC board meeting which concluded in Dubai on Sunday was a win-win one for the Indian cricket board for various reasons.
---
The idea to host a Women's IPL with five to six teams was proposed in the Indian Premier League Governing Council meeting last week.