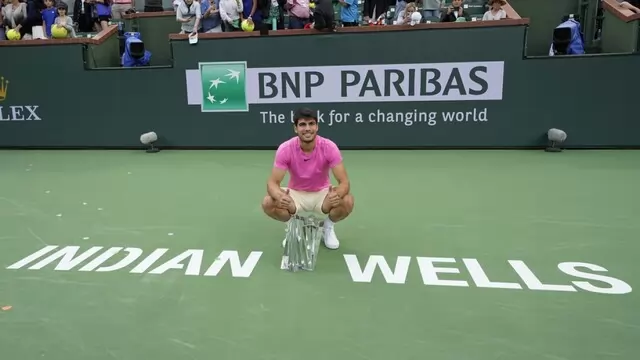 Alcaraz rose one spot, swapping places with Djokovic, a day after ending Daniil Medvedev's 19-match winning streak by beating him in straight sets in the final at Indian Wells.
---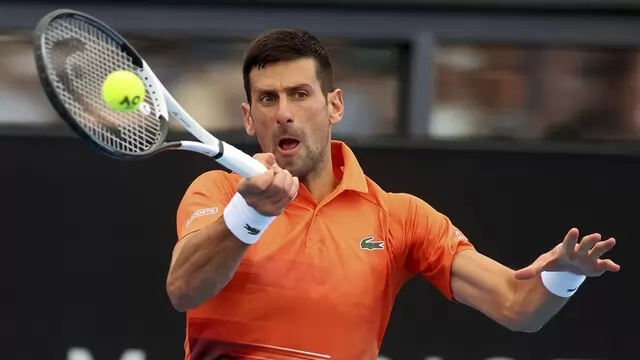 Top-ranked Novak Djokovic has withdrawn from the upcoming BNP Paribas Open, having lost his bid to enter the United States unvaccinated to play in the Southern California event.
---
The third-seeded Medvedev will face defending champion Andrey Rublev in an all-Russian final that could have political overtones after Rublev reiterated his call for peace.
---
Carlos Alcaraz defeated Daniil Medvedev 6-3, 6-2 on Sunday to win the BNP Paribas Open title and regain the world's No. 1 ranking.
---
The former No. 1 extended his winning streak to 14 matches in a run that started on Feb 14 and included back-to-back trophies in Rotterdam and Doha.
---
Second-seeded Cameron Norrie won 5-7, 6-4, 7-5 to win the fifth title of his career after defeats in the final to Richard Gasquet in Auckland in January and to Alcaraz in the Argentina Open championship match.
---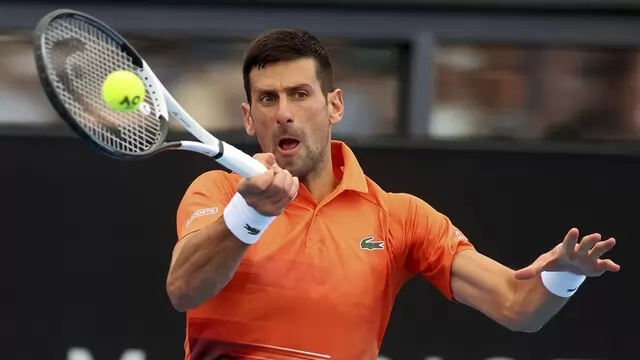 A U.S. Tennis Association spokesman said that the group is "very hopeful" the top-ranked player will be allowed into the country for the U.S. Open in August.
---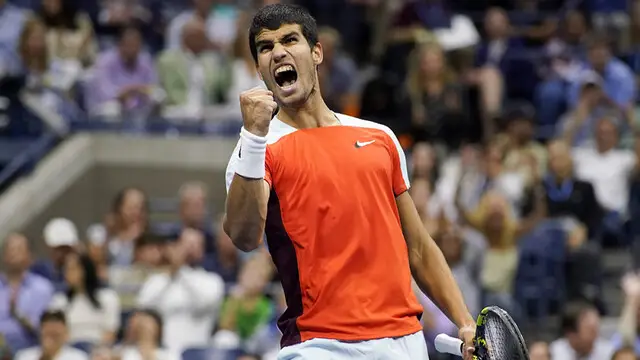 The 19-year-old defending champion closed out the last two games of a match suspended the previous day because of rain to complete a 6-4, 6-4 win over Mateus Alves.
---