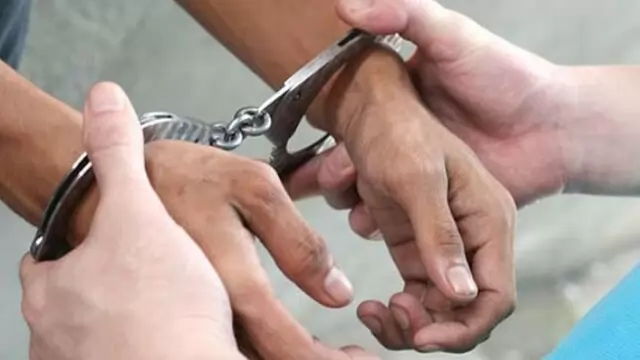 It was found during probe that the accused were operating through a private communication platform and providing login Id and password to persons who wanted to place bets online
---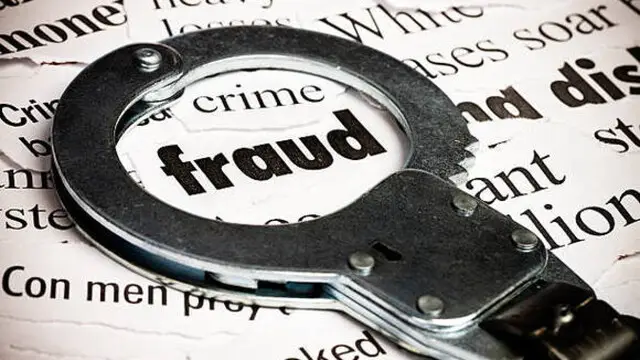 A provisional order, under the Prevention of Money Laundering Act (PMLA), was issued by the ED to attach the commercial building worth a total Rs 252.17 crore
---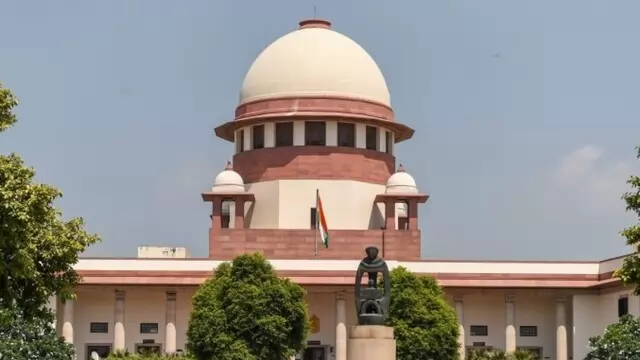 The top court said even if the petitioners are facing cases, they have the right to approach the judiciary for redressal of their grievances.
---
The Enforcement Directorate has conducted fresh searches in Chhattisgarh and Andhra Pradesh as part of its investigation into a massive coal scam. The probe is related to the illegal levy of Rs 25 per tonne of coal...
---
The petition filed by Amnesty International in 2018 was allowed and the notices quashed, the single-judge bench of Justice K S Hemalekha said in its February 24 order. The copy of the judgment was made available recently.
---
Congress President Mallikarjun Kharge criticized the Indian government for the removal of fugitive businessman Mehul Choksi from the Interpol database of Red Notices, alleging that opposition leaders are pursued while...
---
Both the central agencies had recently initiated action in the case, with the CBI questioning Lalu Prasad and his wife and former Bihar chief minister Rabri Devi and the ED carrying out raids against the RJD chief's family
---
The 44-year-old MLC daughter of Telangana Chief Minister K Chandrashekar Rao was first questioned in the case on March 11 following which she was summoned again on March 16. 
---