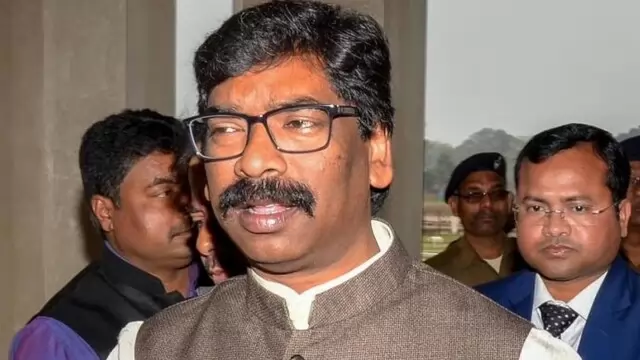 Jharkhand Chief Minister Hemant Soren said that it has been a year of better fiscal performance
---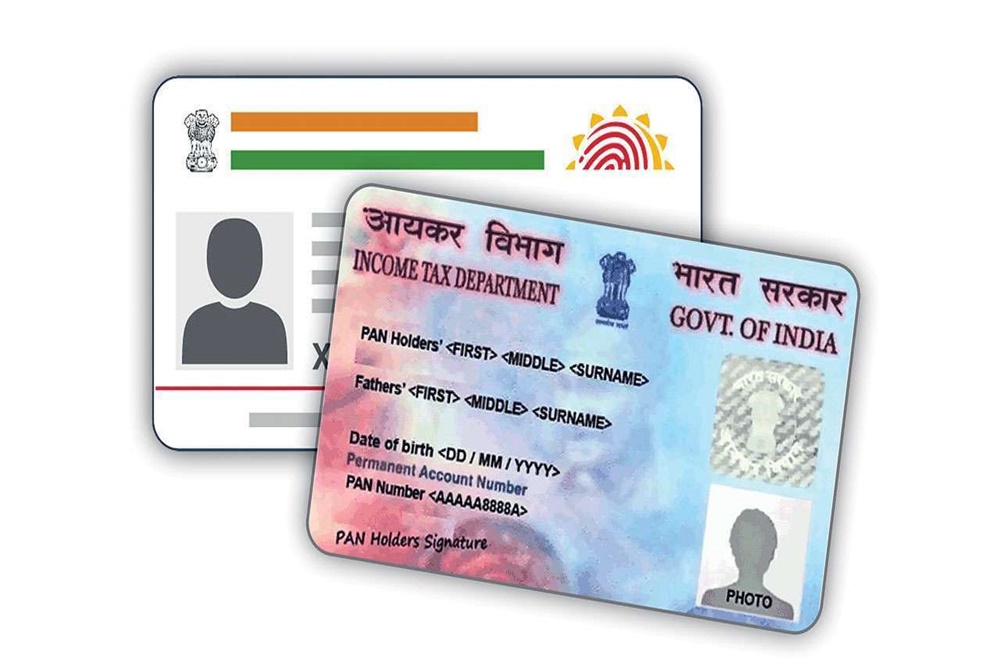 A PAN card is necessary for minors if their parents intend to name them as a nominee for any investments. We discuss the need for a PAN card for minors and how to obtain one.
---
The donor has to pay the applicable stamp duty on the property that is to be transferred to the recipient as gift. Non-resident status is determined differently under FEMA and Income-tax Act. Gift received from grandfather...
---
Karnataka's Income Tax Department has opened a control room to check unaccounted cash and freebies. During the election, the control room will be operational 24/7. 
---
In a fresh update on the alleged income tax violations-related survey on Cipla, the company has responded with to the same. Read here
---
To file your income tax return with the ITR-1 Sahaj form, you would need Form 16, house rent receipt (if applicable), investment payment premium receipts (if applicable), among others. Read here for further details
---
The mobile app will facilitate taxpayers to view their information as available in the Annual Information Statement (AIS)
---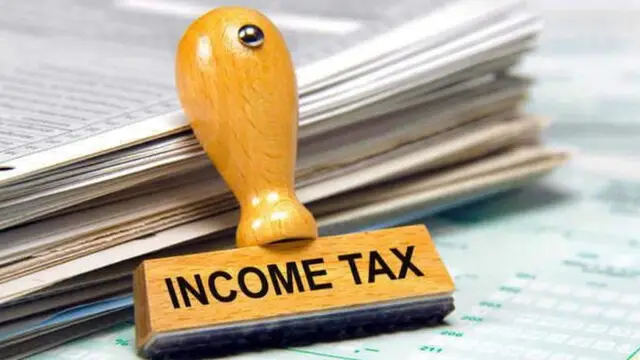 The income tax searches were reportedly also carried out at the premises of certain entry operators along with the Edelweiss group
---