He said the government has had no achievement after the abrogation of Article 370 on August 5, 2019, and its officials are busy licking the boots of whosoever comes from Delhi with the hope of promotions and posting
---
The organisation said that they take strong note of the situation in the valley and urged the PM and home minister to intervene on a high level
---
On December 14, last year also, the pleas for urgent listing were mentioned before the bench by Radha Kumar, an academic and author, who had intervened in pending petitions
---
There is an urgent need for reconciliation between the majority and minority communities in Kashmir if there is to be lasting peace in the Valley.
---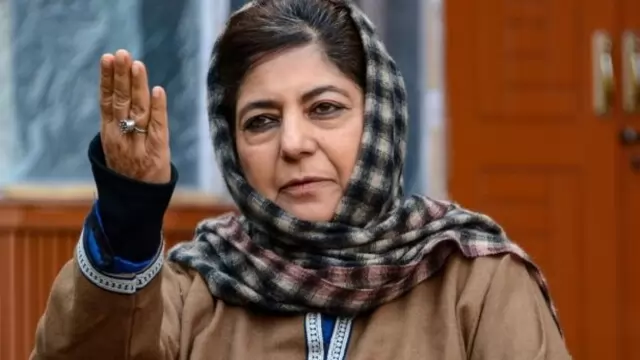 She also defended her father Mufti Mohammad Sayeed's decision to join hands with the BJP to form the government in Jammu and Kashmir after the 2014 Assembly polls, saying the PDP patriarch had successfully "caged the beast".
---
Harshdev Singh, a former minister of the earlier state of Jammu and Kashmir, merged his party, National Panthers Party with AAP last year in May.
---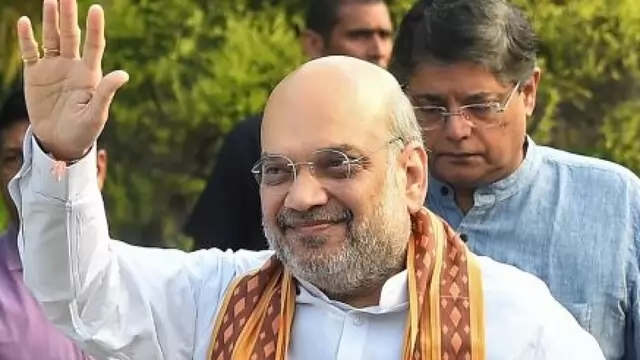 Shah, in a virtual address at an event at the Gujarat University here, stated that thanks to various efforts of Prime Minister Narendra Modi, Kashmir is witnessing a drop in incidents of terrorism and stone-pelting today.
---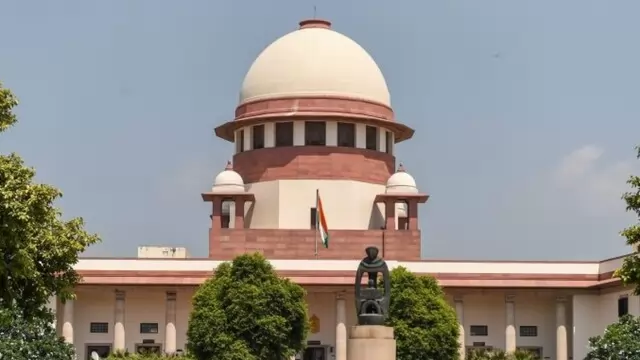 The plea had sought declaration that the increase in the number of seats from 107 to 114 (including 24 seats in Pakistan occupied Kashmir) in Jammu and Kashmir is ultra vires constitutional provisions and statutory...
---