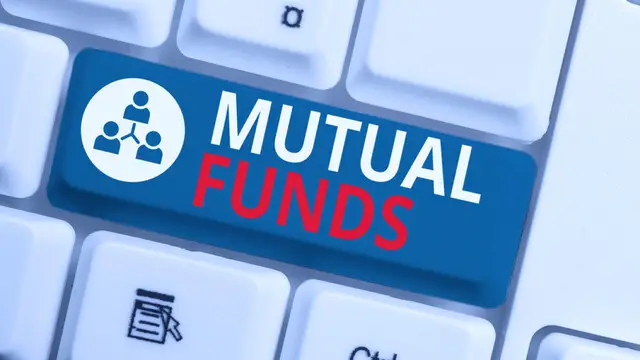 Equity mutual funds witnessed positive momentum for the 16th straight month in June
---
Retirement planning is a vague concept in India, and many do not plan for it while in their working years. As a result, they either invest too little or in the wrong instrument, and thus fail to build a sizeable retirement...
---
In 5 out of 6 funds, the schemes have returned over 100 per cent of the AUM at the time of winding up of the schemes
---
Several users were facing confusion about various banks, mutual funds, and payment processing companies flooding their inboxes with texts about the new Sebi guidelines. But don't worry; these will not impact your demat...
---
The next tranche of payments to the six debt mutual fund scheme investors of Franklin Templeton is paused until the issue of accrued distributor commission issue is resolved.
---
An investor's understanding of his or her risk appetite is an essential component of product choice. That's why risk profiling is a necessary step. Here's how it plays out.
---
This has taken the net outflow from the category to Rs 68,471 crore in 2021-22 compared to the net inflow of Rs 2.3 lakh crore in the preceding financial year.
---
The Indian mutual fund industry has 32 women fund managers now, who manage Rs 4.55 lakh crore worth of assets, says the Morningstar Women Fund Managers Report 2022
---