As the US Federal Reserve has hiked interest rates, it will impact the Reserve Bank of India's outlook about interest rate regime. Read on to know more about how it will impact on debt fund returns, yields, along with key...
---
The new financial year 2023-24 begins on April 1, 2023, and the changes in the income tax regulations announced by finance minister Nirmala Sitharaman in the Union Budget on February 1, will come into effect immediately from...
---
Jammu and Kashmir (J&K), Haryana, Sikkim, Uttarakhand, Himachal Pradesh, Rajasthan, and West Bengal are among the states with highest indicative yields
---
The Economic Coordination Committee (ECC) of the Cabinet, chaired by Finance Minister Ishaq Dar on Thursday, approved the revised terms of the agreement reached between Islamabad and Beijing, according to senior Pakistani...
---
In case of ETFs, investors can transact on exchange in any quantity or in multiple of basket size with the AMC directly
---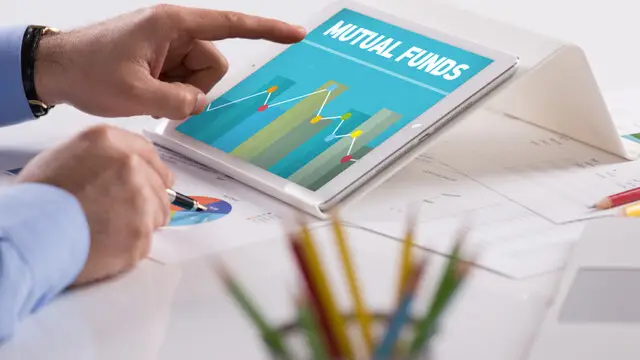 Now, debt mutual funds are to be taxed as short-term capital gains in much the same way as bank fixed deposits. Change to come into effect from April 1, 2023
---
According to the data, debt mutual funds witnessed an inflow of Rs 1.06 lakh crore in April as compared to a net outflow of Rs 56,884 crore in the preceding month.
---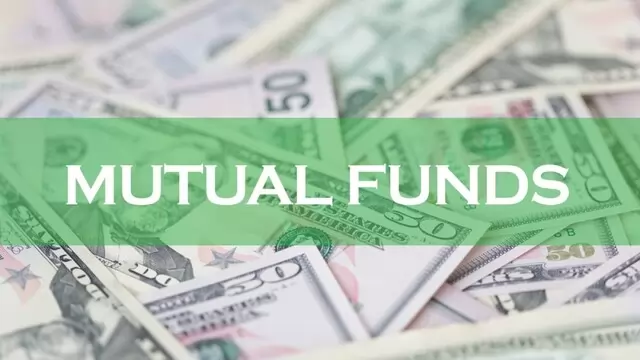 The Finance Bill 2023, which contains tax proposals for the fiscal year starting April 1, is to be taken up for approval in the Lok Sabha as early as on Friday
---