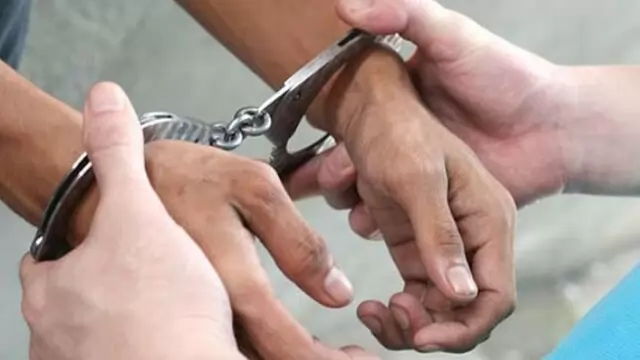 Mahamed Shareef checked in into The Leela Palace, New Delhi on August 1 last year. He was staying in room number 427 for about four months and fled on November 20 without paying the bills, they said.
---
Actor Ezra Miller is finally acknowledging their mental health problems after displaying erratic behaviour.
---
Film production company Warner Bros. has apparently realised that the problem with actor Ezra Miller's erratic behaviour is more serious than it initially seemed.
---
The following are some of the latest developments in the crypto space.
---
American actor Troy Kotsur, who became the first deaf actor to win an Academy Award for his performance in the coming-of-age comedy drama 'Coda', almost lost his Oscar trophy and Jeep in a theft.
---
A high voltage copper wire had been stolen between Bomadara and Rajkiawas railway stations on the Jodhpur-Pali route. The thieves have been arrested.
---
Hackers were using sanctioned crypto mixers and Ren Bridge to convert stolen ETH and USDC into BTC
---
The incident came to light when the house owner returned home after a two-day holiday on Tuesday and found that his bungalow had been burgled.
---