Retirement fund body EPFO on March 28, 2023, had marginally raised the interest rate on employees' provident fund (EPF) deposits to 8.15 per cent for 2022-23 for its over six crore subscribers
---
Companies have set deadlines for their employees to register their choice of the tax regime. Read on to learn about the options and the benefits. 
---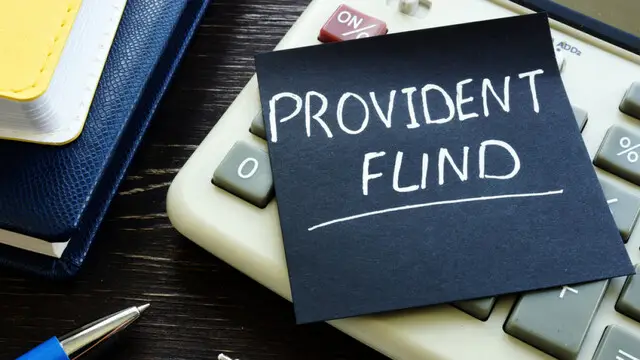 Public Provident Fund (PPF) investment pays interest annually but is calculated monthly. How should you take the maximum benefit? 
---
In case of death of the PPF accountholder, the nominee or the legal heir can claim the amount lying in the PPF of the subscriber
---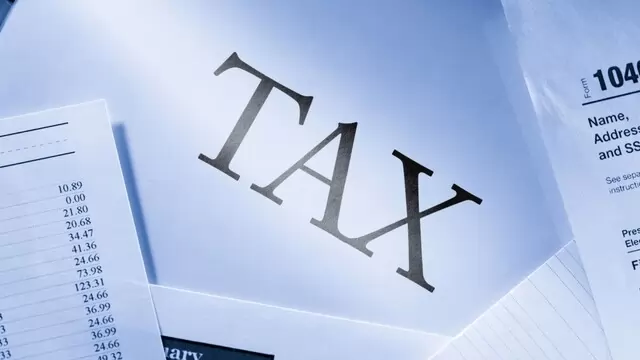 Budget 2023 has made the new income tax regime the default option from FY2023-24, although the choice to avail of the old tax regime still exists.
---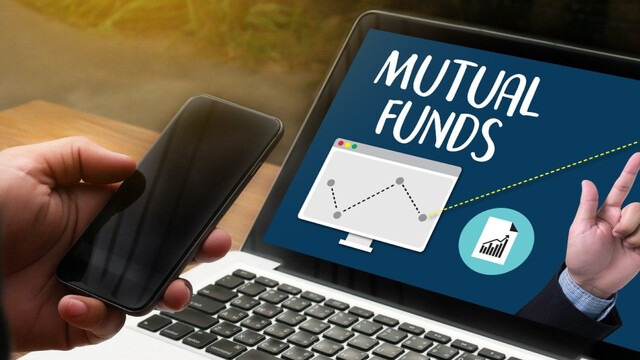 From the perspective of financial wellness, this checklist can assist you in ensuring that tax-saving investments have been made and compliance requirements have been met before the financial year comes to an end on March...
---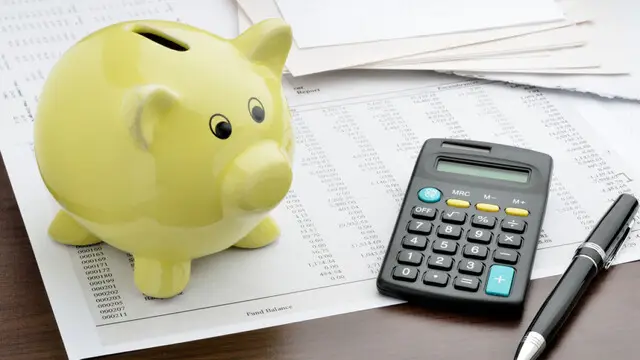 If an SCSS account is closed after a year but before two years, 1.50 per cent of the deposit is deducted; likewise, banks may reverse the interest credited to a matured account but not closed
---
Rule 72 offers a quick calculation of the time it takes to double your investments at a fixed rate of return. Using this rule, we compare some popular tax-saving schemes in this article. 
---