Maximise your tax savings on interest earnings from your savings bank account. Section 80 TTA and Section 80 TTB of the Income-tax Act 1961 allows for deductions up to Rs 10,000 and Rs 50,000 respectively.
---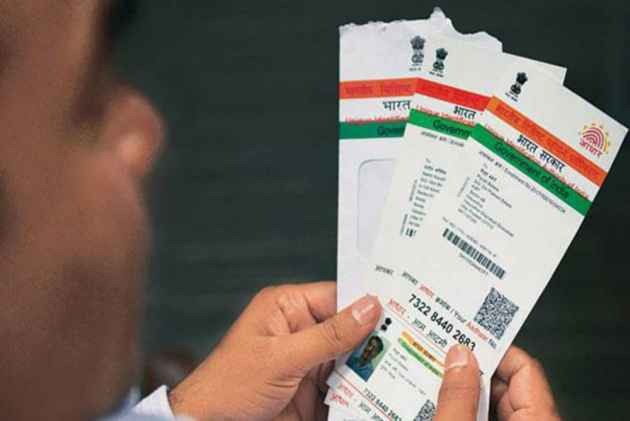 Aadhaar and PAN have become mandatory for operating any small savings accounts, such as Public Provident Fund, Sukanya Samriddhi Yojana as well as post office savings scheme. Existing subscribers will have to submit Aadhaar...
---
The interest rate on Floating Rate Savings Bonds (FRSB) is set to increase from the current 7.35 per cent to 8.05 per cent in July 2023. OLM takes a look at the historical returns to capture their future trends.
---
The Centre increased the rate of interest across small savings schemes for the first quarter of FY24, i.e., the April-June 2023 quarter by 20-70 basis points across different schemes. Here's how they compare to the rate of...
---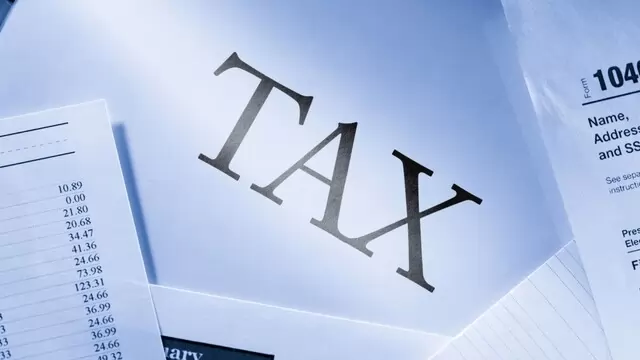 Managing finance and taxes can be daunting for senior citizens, and as such, Form 15G and Form 15H can help them avoid TDS on certain incomes
---