Of late scandals involving Indian pharmaceutical companies are increasing. Here we look at some major pharma scams that have rocked the India's pharmaceutical industry.
---
Johnson & Johnson's baby powder had the pH level of 9.285, which is higher than the permitted range of 5.5 to 8. The Bombay High Court observed that recent samples are within the acceptable range.
---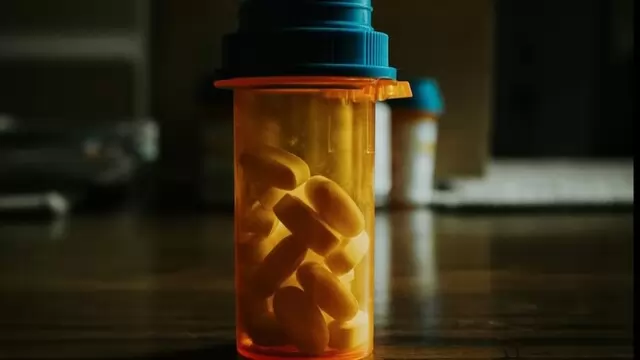 In October, the Food and Drug Administration (FDA) said that one of the manufacturers had put a notice on its website claiming that the company was running out of the drug. It is not clear what the warning is referring to....
---
As per the US Food and Drug Administration's Enforcement Report, the US-based arm of Sun Pharmaceutical Industries is recalling lots of Diltiazem Hydrochloride extended-release capsules which are used to treat angina, high...
---
These watches are also ideal for fitness fans who want to monitor their progress without needing to pull out their phone or computer whenever they want to check their stats. Some even feature GPS tracking capabilities to...
---
In a raid on Tuesday, the Maharashtra Food and Drug Administration (FDA) seized therapeutic drugs worth more than Rs 5 lakh from a gym on Mira Road.
---
Lupin Limited's recall of skin medicine comes after Indian medicines have been linked to over 100 deaths in Gambia and Uzbekistan.
---
According to a notice posted on Friday in the Food and Drug Administration's website, the Rockaholic and Bed Head dry shampoo brands, Nexxus, Suave, Tresemmé, and Tigi are also included in the recall
---