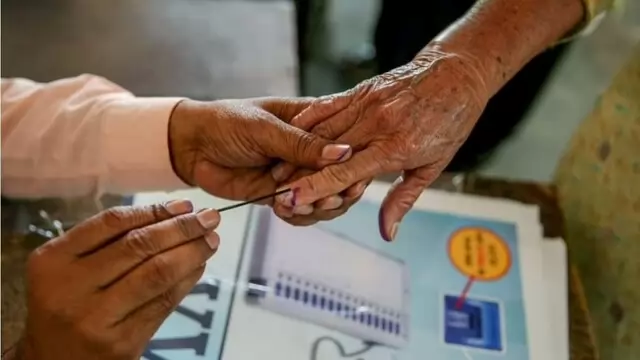 Jammu and Kashmir: The release of the electoral roll paves the way for holding of Assembly polls in the UT, the first since Article 370 provisions were abrogated and J&K was bifurcated into UTs in 2019.
---
In August 2019, the Centre bifurcated Jammu and Kashmir into UTs and abrogated the provisions of Article 370 of the Constitution which accorded special status to the erstwhile state.
---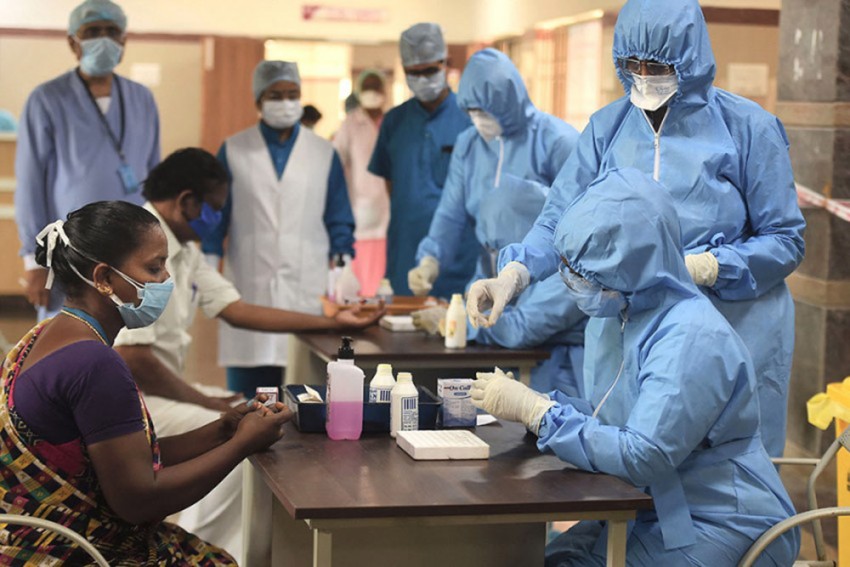 NITI Aayog Vice-Chairman Suman Bery said it is critical to communicate the learnings from the testing times during the Covid-19 outbreak about how Ayush practices implemented at national and state level benefited people.
---
On Saturday, Prime Minister Narendra Modi will address the inaugural session of the All India Conference of Law Ministers and Law Secretaries being held at Ekta Nagar in Gujarat's Narmada district.
---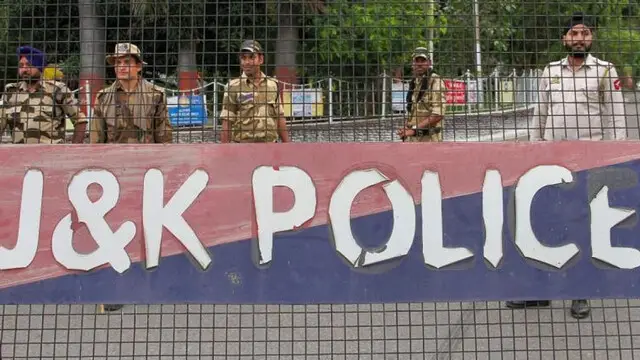 Jammu And Kashmir: Since August 5, 2019 – when the Centre revoked the region's special status and bifurcated it into two UTs – the Valley recorded only 438 such incidents – which is a drop of over 88 per cent, the...
---
About 20,000 street children have been identified across the country till now and are in the process of getting rehabilitated, according to NCPCR
---
According to the data, most of the trafficked people were for forced labour, while a few of them were for sexual exploitation, domestic servitude and petty crimes. However, none of the victims was trafficked for child...
---