The move reflects S&P's view that domestic financial institutions in India will continue to improve their asset quality, benefiting from good economic prospects and structural improvements in the operating conditions.
---
Adani Ports handled about 339 million metric tonnes (MMT) of cargo volume in fiscal 2023
---
As much as 12.1 GW of energy storage is likely to be added from now till 2030 against a target of 27 GW of battery and 10 GW of pumped storage by 2030
---
The lowest investment grade rating on India is issued by all three global credit rating agencies Fitch, S&P and Moody's. The ratings are used by investors to gauge the country's creditworthiness and influence borrowing...
---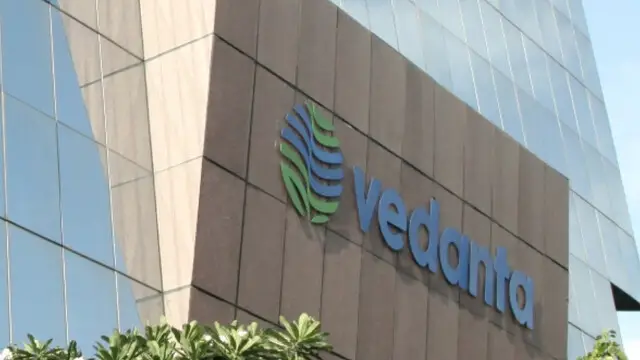 Vedanta Resources is the parent company of Mumbai-listed Vedanta Ltd that declared a fifth interim dividend for 2022-23 fiscal last month
---
GDP is projected to rise to 6.9 per cent in the following two financial years -- 2024-25 and 2025-26 and rising to 7.1 per cent in 2026-27
---
S&P Global Ratings said Tata Motors' Indian operations should maintain their recent solid performance
---
Credit ratings issued by agencies present just one way of looking at a company's financial health and should not be seen as investment ideas in itself
---