Listing out inflation and the resultant measures by the US Fed as the main threat to the US economy, he said, the world's largest economy is headed towards recession, which is the result of an overheated economy because even...
---
This is despite an uneven economic recovery in India and macroeconomic challenges
---
The upgrades reflect rating agency's view that the credit profiles of the various Tata Group entities are strengthened by their importance to Tata Sons.
---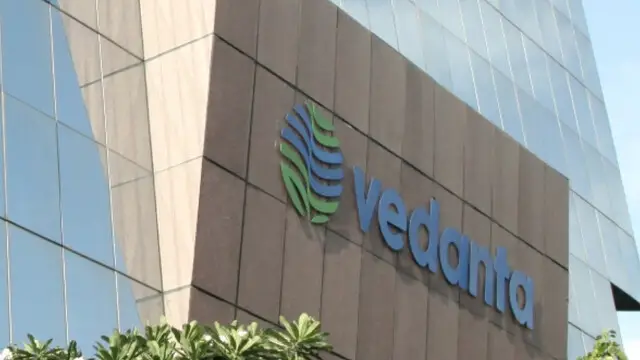 Vedanta and its partner and Taiwanese electronics manufacturing giant Foxconn last week signed a pact with the Gujarat government for setting up a semiconductor factory in Gujarat
---
The Indian equity market continued with its downhill rally into the second half of 2021. More than half of the active funds in the large-cap category and those in the ELSS, mid- and small-cap categories also underperforming...
---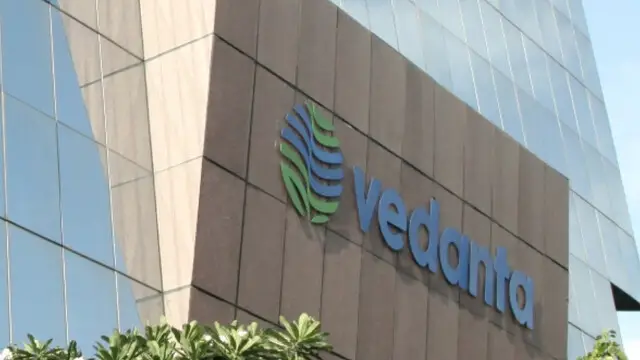 The rating agency also said that while Vedanta Resources still has some funds to raise, it has sufficient cash at its cash-rich India operating subsidiary Vedanta Ltd and will gain from established banking relationships
---