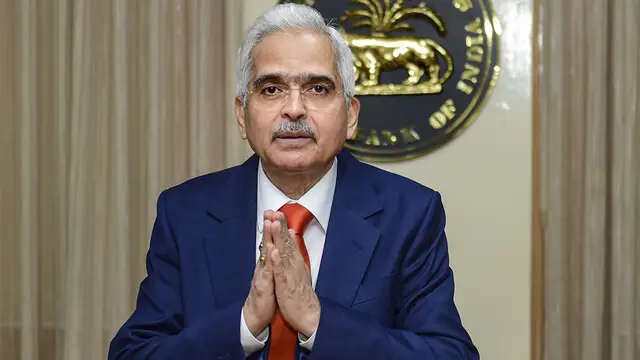 As the Reserve Bank of India (RBI) hikes the repo rate by 50 basis points on Friday, home, personal, and car loans are set to get costlier. Here're a few things a borrower should know. 
---
Amid inflationary pressures remaining high in recent times, the Reserve Bank of India's MPC is moving towards a hawkish stance, with the benchmark interest rate being hiked by 90 basis points to a two-year high of 4.90 per...
---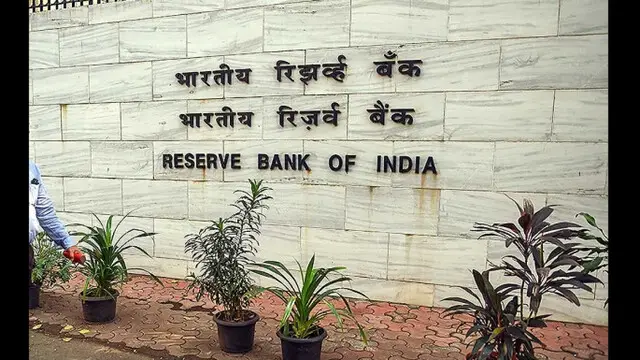 The central bank has already announced to gradually withdraw its accommodative monetary policy stance
---
MPC unanimously decided to keep the borrowing costs unchanged at a record low for the 11th time in a row in a bid to continue supporting economic growth despite inflation edging higher, especially in the wake of the...
---
The hike will be accompanied by a change in the policy stance to "calibrated tightening", Bofa Securities said
---