Nationalist Congress Party leader Ajit Pawar has said the Eknath Shinde government in Maharashtra was splurging funds to take care of 40 Shiv Sena MLAs while 105 Bharatiya Janata Party legislators remain unhappy.
---
MVA (Maha Vikas Aghadi), formed after the 2019 Maharashtra assembly elections when Uddhav Thackeray fell out with old ally BJP, comprises the Shiv Sena (Uddhav Balasaheb Thackeray), NCP, and Congress.
---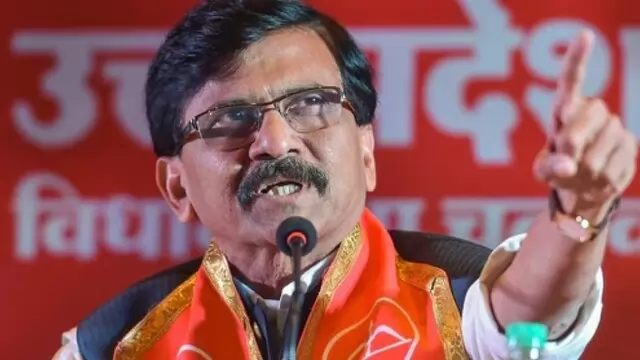 Election Commission on Friday recognised the Eknath Shinde-led faction as the real Shiv Sena and ordered allocation of the 'bow and arrow' poll symbol to it.
---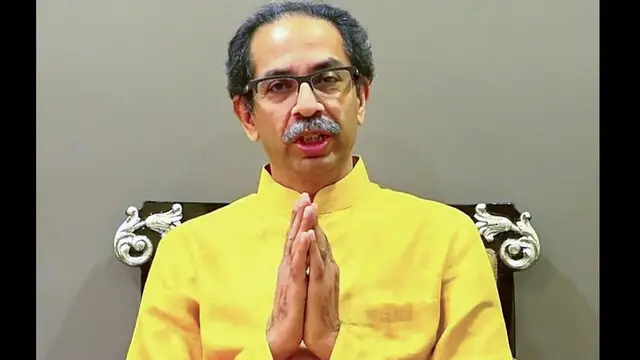 Former Maharashtra Chief Minister Uddhav Thackeray on Wednesday attended a meeting of the three-party Opposition alliance MVA and it was decided all the constituents will come together to hold rallies in different parts of...
---
The Shinde faction told the top court that even if 39 MLAs would have been disqualified from the assembly, Maha Vikas Aghadi (MVA) government would have fallen because it had lost majority and the then chief minister Uddhav...
---
Campaigning for Ravindra Dhangekar, Maha Vikas Aghadi candidate for the Kasba bypoll, Pawar asked party workers to ensure the BJP is defeated.
---
Shiv Sena (UBT) leader Sanjay Raut on Saturday said the victory of the Maha Vikas Aghadi in the Kasba Peth by-poll was just a glimpse and claimed the MVA can win over 200 assembly and 40 Lok Sabha seats in Maharashtra next...
---
Speaking at a party program on Friday, Thackeray, MLA from Worli, also dared other Sena MLAs and MPs who rebelled against his father Uddhav Thackeray to resign and face the voters afresh.
---