Teachers' Day: Meet Premchandra Ram, Competitive Exam Coach and the man behind Bihar's Super-30 coaching centre.
---
Than Singh, who hails from Rajasthan, is a head police constable whose current post is at Red Fort, Delhi. Apart from his job, he also teaches slum children.
---
TejasAsia is a Delhi-based NGO that runs four mobile schools known as Hope Bus to provide education to children from impoverished and underprivileged homes.
---
Dr Shahid Rasool took over as scientist-in-charge of the CSIR field station in 2020. For the past many years, he has been on a mission to popularise lavender cultivation across Jammu and Kashmir and make the region one of...
---
Conservationist Simon Oraon has given his whole life to providing solutions to avert water crisis.
---
In a remote part of Bihar's Gaya district whe­re hillocks jut out of the ground like shr­apnel, an old man dug a canal all by himself to get water to his village.
---
Sonipat-born hockey player Neha Goyal turned her sleepless nights into medal heights. This is her story.
---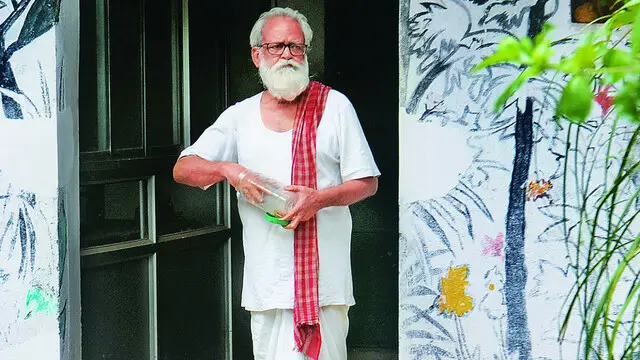 Kamal Chakraborty is a writer who runs the Bhalopahar Society dedicated to forest conservation and tribal development
---