India's aviation regulator Directorate General of Civil Aviation (DGCA) has issued a circular after reports emerged of interference in the Middle East airspace.
---
According to DGCA, the aircraft had skidded off the runway due to poor visibility following heavy rain. The flight was carrying six passengers and two crew members during the incident.
---
It has been reported that the pilot was well-rested prior to flight as mandated by the Directorate General of Civil Aviation (DGCA) guidelines. According to the spokesperson of the KIMS-Kingsway Hospital, Aejaz...
---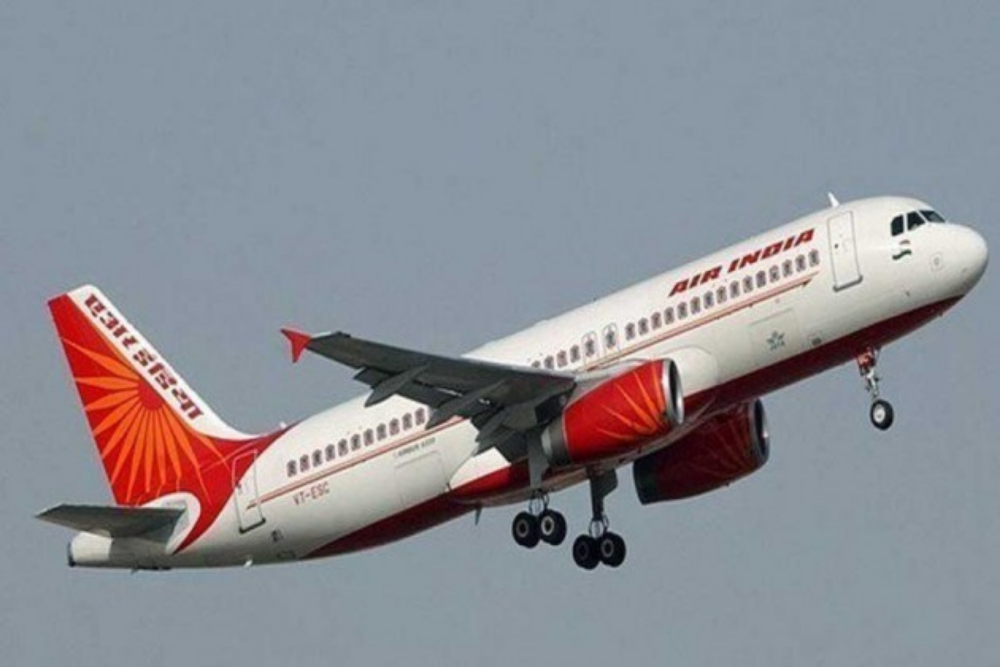 After carrying out inspections of airlines at Delhi, Kochi and Bangalore airports, the regulator observed that Air India was not complying with the provisions of the relevant Civil Aviation Requirement (CAR).
---
First a Madurai-Mumbai IndiGo flight reported an engine failure earlier yesterday followed by a similar incident that took place in a Kolkata-Bengaluru flight. As per media reports, both these aircraft were running on Pratt...
---
Cybersecurity threats and drone-based attacks are two significant emerging concerns in aviation security, according to the director general of Bureau of Civil Aviation Security (BCAS)
---
As per media reports, a team of the Directorate General of Civil Aviation (DGCA) conducted surveillance of Air India on July 25 and 26 in the area of internal audit, accident prevention work and availability of required...
---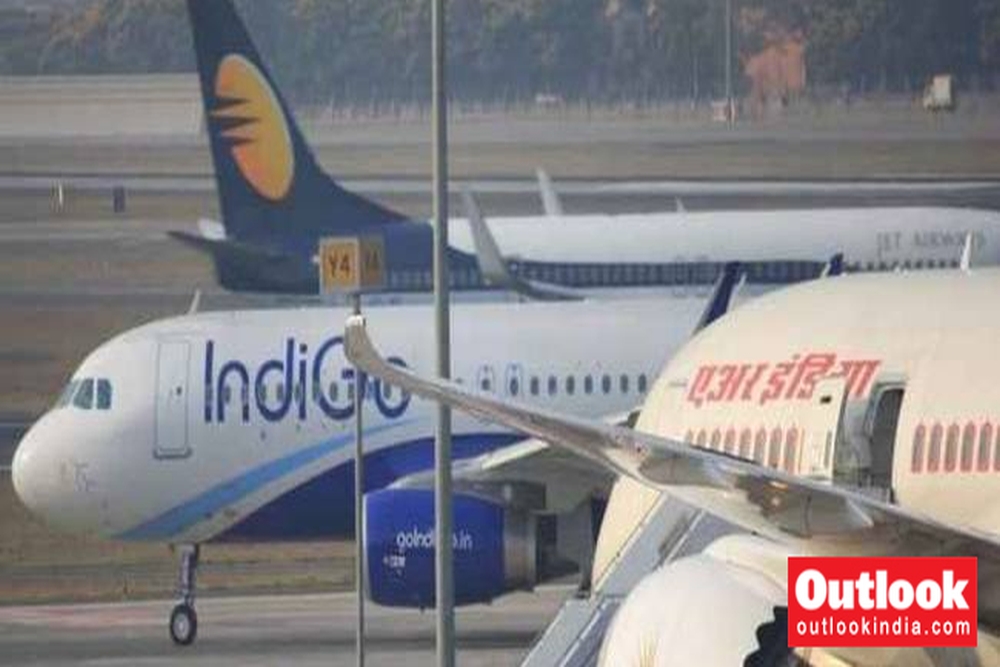 The Director General of the Bureau of Civil Aviation Security (BCAS) was speaking at an event to mark the Aviation Security Culture Week which will be celebrated from July 31 to August 5
---