Police official took cognisance of the video which shows a boy forcibly pushing the girl inside the cab after the girl wanted to move out following an altercation between them
---
Maliwal had on Thursday alleged that she was molested by a drunk man while she was on an inspection at night, and dragged by his car for 10-15 metres outside the AIIMS here with her hand stuck in the vehicle's window.
---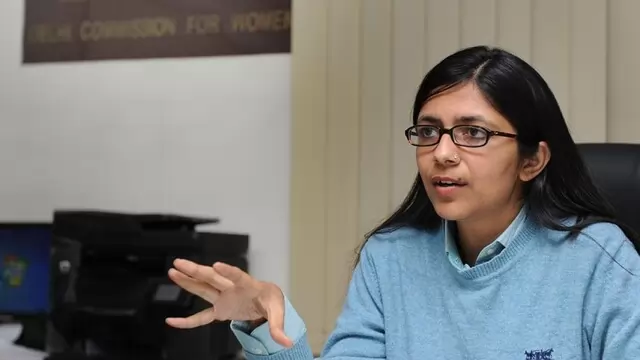 The alleged incident occurred near AIIMS in the early hours of January 19 when Swati Maliwal on a spot check of women's safety measures in the city was approached by a car driver allegedly in an inebriated condition.
---
Recently, BJP leader and a member of the National Commission for Women (NCW), Khushbu Sundar spoke about her experience of child abuse
---
The Bharatiya Janata Party (BJP) has said Delhi Commission for Women's (DCW) chief Swati Maliwal allegations are a conspiracy to defame Delhi.
---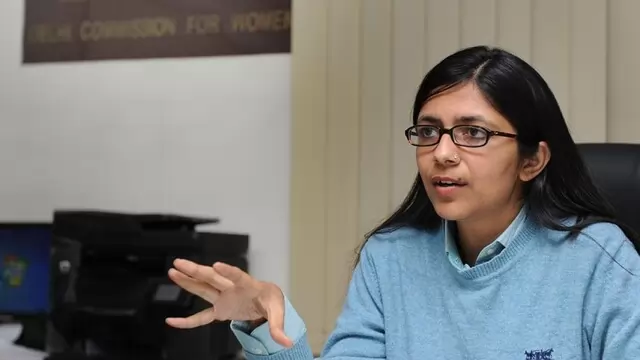 The BJP on Friday raised questions over DCW chief Swati Maliwal's molestation claims, alleging that the person she accused is an AAP member and her "drama" was part of a conspiracy which has now been "exposed".
---
The video that made rounds on social media showed a group of men smearing colour on a foreigner, who seemed uncomfortable around them. It also showed one of the men smashing an egg on her head.
---
The chief minister also alleged Saxena and his office have been interfering in the day-to-day affairs of Delhi's elected government.
---