The Aspirations Index study by BankBazaar has thrown some interesting light on the aspirations of young Indians. Study finds women more aspirational than men age groups. Women also keen to invest in cryptocurrency to...
---
Inflation not only erodes purchasing power but also lowers the real returns. Therefore, while selecting an investment avenue, keep in mind the impact of inflation
---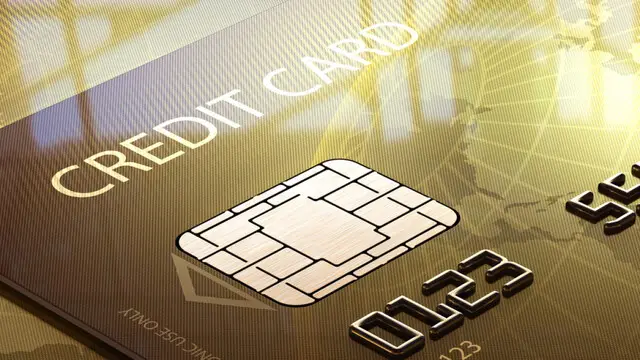 Repaying bills on time indicates financial discipline, which can help improve your credit score. Read on to find out what else can help you
---
An emotional response to stock market volatility will harm your investment decisions. Here are five ways to keep your cool even as a crisis causes the market to lose its momentum.
---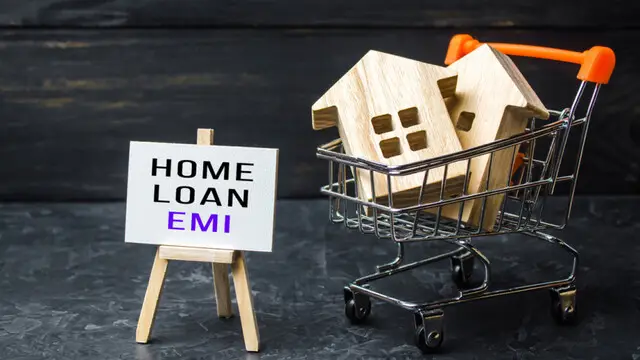 With rates going up the interest outgo will increase but it will be higher if you go for a higher tenure and keep paying the same EMI
---