ICICI Prudential AMC and SBI Funds Management lead the charts as boutiques within institutions, registering a growth of 90 per cent and 67 per cent in assets under management, respectively
---
Manish Banthia's appointment as CIO-Fixed Income will come into effect from June 20, 2023, according to an addendum published on the mutual fund's website.
---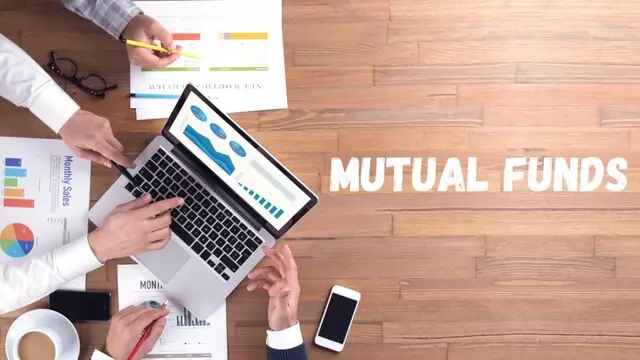 Balanced advantage funds use a dynamic asset allocation strategy to switch between debt and equity during volatile market conditions.
---
ESG schemes will now have to mandatorily invest at least 65 per cent of their assets under management in companies reporting on comprehensive business responsibility and sustainability reporting (BRSR) disclosures, Sebi has...
---
In comparison, an inflow of Rs 1.14 lakh crore through the route was registered in 2021 and Rs 97,000 crore in 2020, data with the Association of Mutual Funds in India (AMFI) showed
---
Assets Under Management (AUM) of the portfolio management industry rose to Rs 25.4 lakh crore at the end of July 2022 from Rs 21.77 lakh crore at the end of July last year, translating into a growth of 17 per cent, latest...
---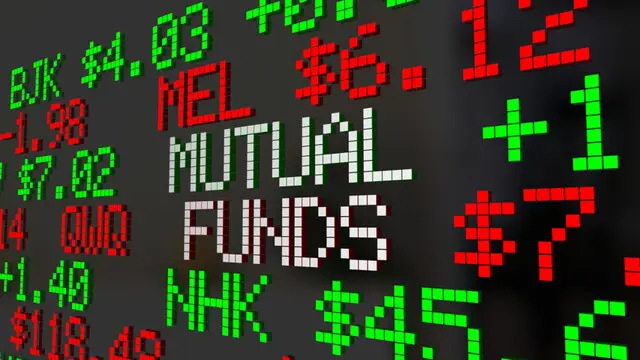 While the inflows into equity schemes have been encouraging, the inflows into the small-cap category have been at an all-time high.
---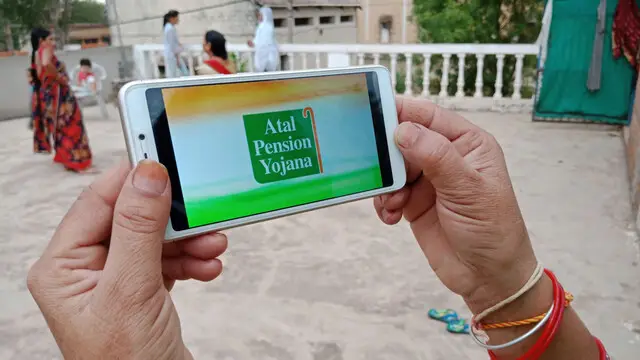 Pension fund regulator releases data for National Pension Scheme and Atal Pension Yojana for May 2022. NPS subscriber base up to 531.73 lakh, assets under management up to Rs. 7,38,314 crore
---