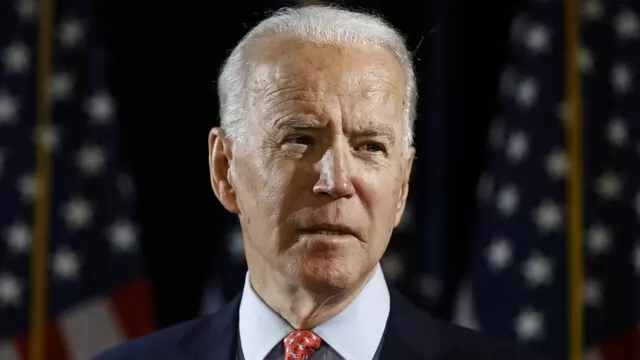 Lawmakers from both Democrats and Republicans attended Tuesday's ceremony, reflecting the growing acceptance of same-sex unions, once among the country's most contentious issues.
---
US intelligence believes that the crown prince likely approved the killing of Khashoggi, a US-based writer, four years ago. His murder has loomed over Biden's efforts to reset relations with Saudi Arabia.
---
The strike, carried out by the Central Intelligence Agency, was confirmed by five people familiar with the matter who spoke on the condition of anonymity before President Biden was set to brief the American people on the...
---
Biden arrived in Germany's picturesque Bavarian alps early Sunday morning for the annual meeting of the leading democratic economies, where the reverberations from the brutal war in Ukraine will be front and centre in the...
---
The planned talks between the two leaders — the fifth in a series of regular check-ins — have been in the works for weeks. But the possibility of a visit to Taiwan by House Speaker Nancy Pelosi, the top congressional...
---