"There was a need for a committee which can get all the communities to the table," the senior lawyer, assisted by advocate Neha Rathi, said.
---
The petitioner had alleged that Basavaraddi lacked the requisite qualifications to be appointed to the post and had furnished purportedly false and fabricated employment record.
---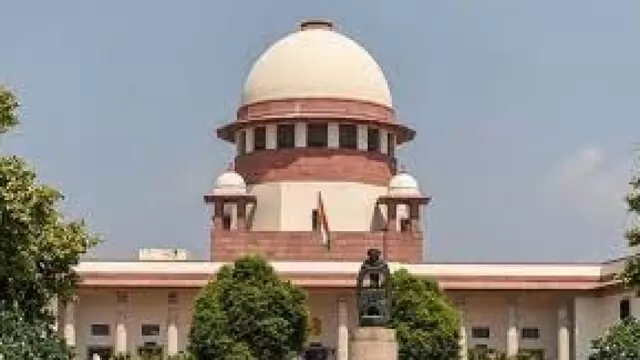 Supreme Court bench led by CJI DY Chandrachud stated that objections cannot be raised regarding the oath once it has been administered by the Governor and subscribed to afterwards. The court dismissed the claim as a...
---
"You can say recent. Why nine years?.. Make it recent issues or developments," the bench, also comprising Justice Mini Pushkara, said.
---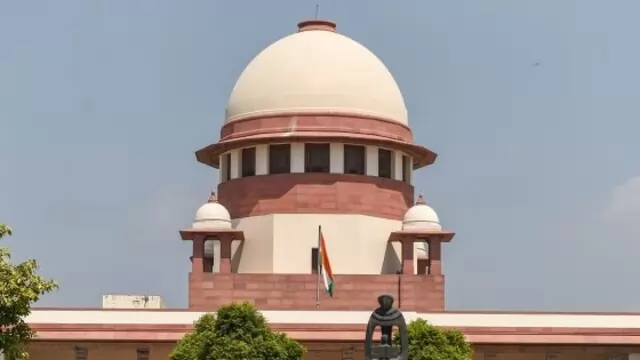 A bench headed by Chief Justice DY Chandrachud said the matter fell within the legislature's domain and the court will not like to enter it.
---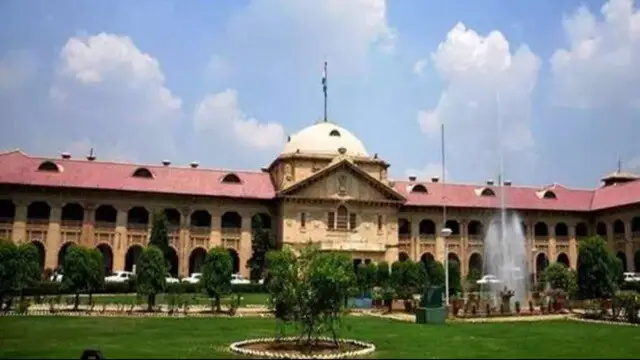 The high court dismissed the PIL on Wednesday and the copy of the order was uploaded on its website on Friday.
---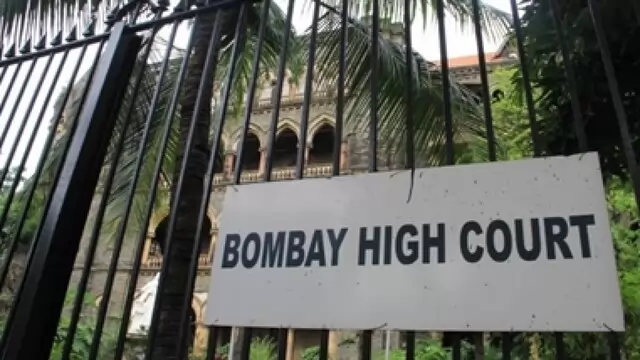 A division bench of Chief Justice D K Upadhyaya and Justice Arif Doctor refused to hear a PIL filed by advocate Ajitsingh Ghorpade seeking a direction to the Maharashtra government to take measures to safeguard waterfalls...
---
A two-judge bench comprising Chief Justice Pritinkar Diwakar and Justice Ashutosh Srivastava passed the order on Wednesday on the PIL filed by Mahek Maheshwari, an advocate, and others. 
---