The CEO reportedly clarified that at present, the company has no policy that allows moonlighting or lets its employees take up two jobs without prior permission.
---
Wipro firing 300 employees over them working for its competitors while being on the company's payroll only added more fuel to the fire. But it was Wipro's executive chairman Rishad Premji's stand on moonlighting that...
---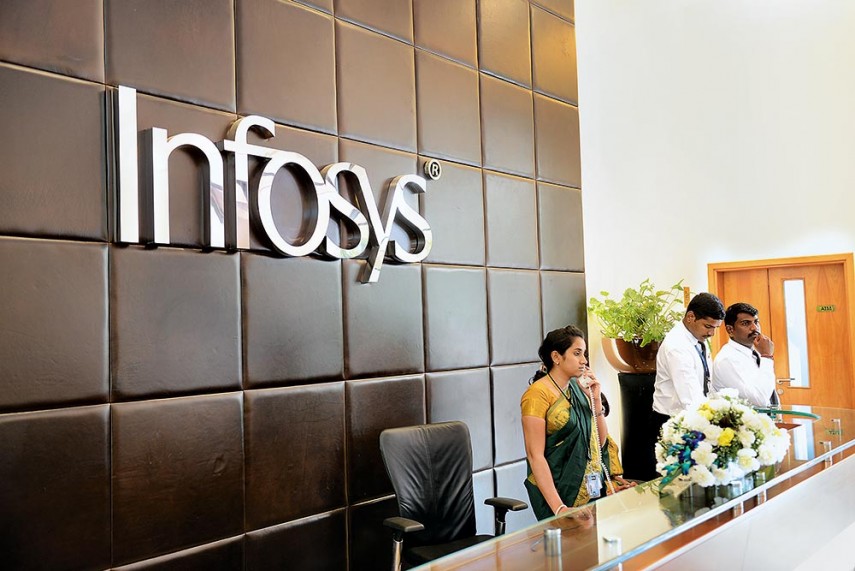 The company has urged managers to sensitize their teams on dual employment and the "consequences" of moonlighting
---
The confirmation of Infosys employees losing their jobs due to moonlighting comes almost a month after Wipro sacked nearly 300 employees for the same.
---
Wipro is not the only company that has raised concerns against 'moonlighting', a few days ago, even IBM warned against the latest trend
---
Last month, Wipro Chairman Rishad Premji revealed that some 300 employees were fired as the IT services company has no place for any employee who chooses to work directly with rivals while being on Wipro payrolls
---