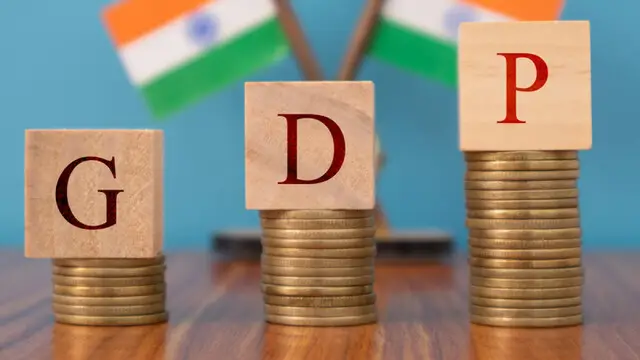 With the probability associated with a recession in major industrial countries this year trimming, several economic indicators such as the tight labour markets and reduced risk spreads post the US banking crisis suggest that...
---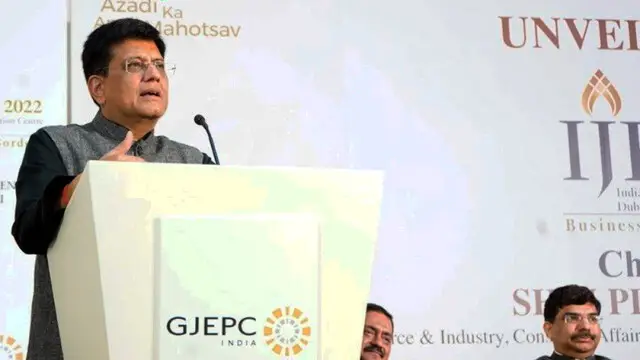 He said the Indian economy is expected to reach about $35 trillion in the next 25 years from the current level of about $3.5 trillion
---
The government data released last week showed India's gross domestic product (GDP) growth slowed to a three quarter low of 4.4 per cent in October-December 2022
---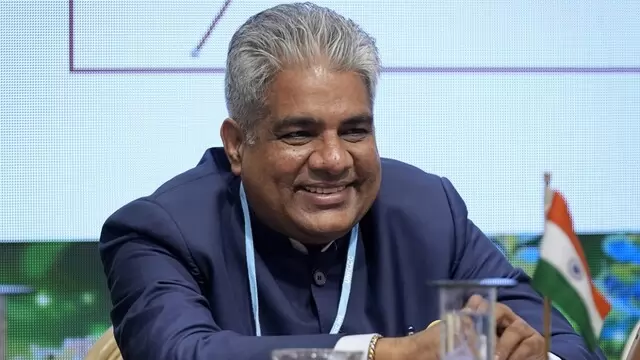 Referring to a number of institution-based labour surveys done by the ministry, Yadav said that there has been a massive increase in employment during the period from 2014 to 2022.
---
The brokerage said it agrees with the Reserve Bank's projections on price rise, and said that the worst of headline inflation is behind us
---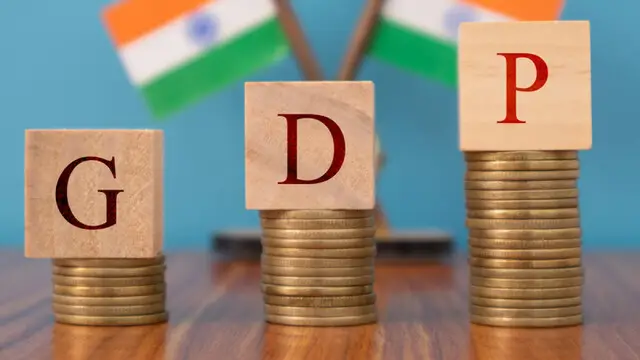 The survey projected a baseline growth of 11 per cent in nominal terms and 6.5 per cent in real terms for the next fiscal
---
The apex bank has also revised GDP growth marginally upwards from 6.4 per cent to 6.5 per cent for the current financial year.
---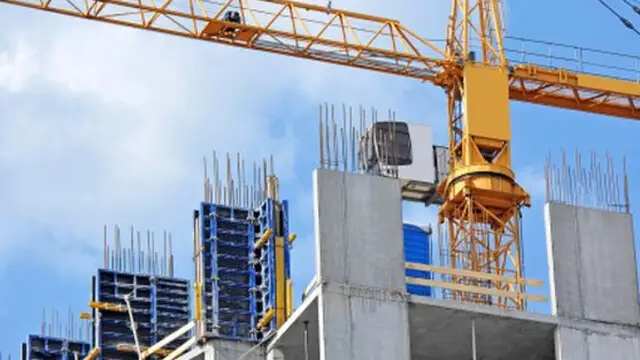 The growth rate of eight infrastructure sectors -- coal, crude oil, natural gas, refinery products, fertilisers, steel, cement and electricity -- stood at 8 per cent in April-November this fiscal as against 13.9 per cent...
---