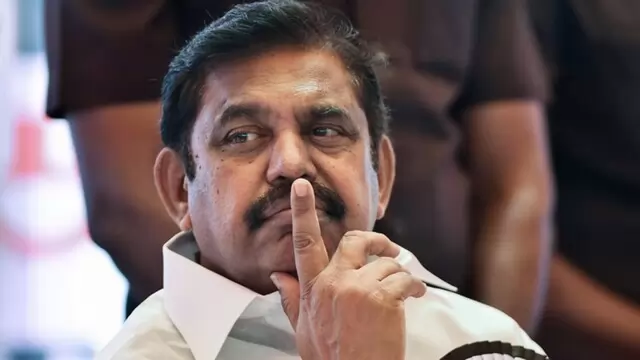 Kumar, who was among the first to quit the party, had cited his reasons blaming BJP's TN unit chief K Annamalai. Kannan and three others, including a woman functionary of the BJP, followed suit and joined the AIAMK in...
---
Dynasty-driven political parties in India have habitually shunned second rung leaders outside the family. Parties driven by individual personality and charisma too have stymied the growth of younger leaders, often at the...
---
Making the party's stand with regard to the byelection and alliance clear, Tamil Nadu BJP State chief K Annamalai said the party has appealed to both the AIADMK leaders to face the election as one solid force and defeat the...
---
The year 2022 appears to have favoured the political fortunes of the ruling DMK
---