Sodium, an essential nutrient, increases the risk of heart disease, stroke, and premature death when consumed in excess. The main source of sodium is table salt (sodium chloride), but it is also a part of other condiments...
---
Due to lack of product demand, Production stoppage of Covaxin- a two dose jab, was initiated by Bharat Biotech earlier this year, though the vaccine maker has established manufacturing to reach an annualised capacity of 1...
---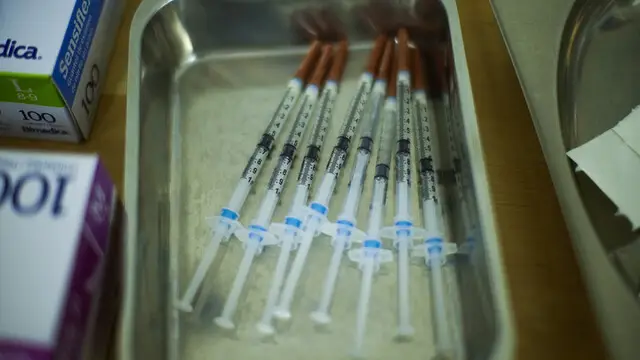 South African Health Minister Joe Phaahla said although there were three vaccines available for monkeypox worlwide, none of them were available in South Africa yet.
---
Artificial sweeteners are present in thousands of food and beverage brands worldwide, however they remain a controversial topic and are currently being re-evaluated by the European Food Safety Authority, the World Health...
---
New York officials suspect there is community spread of polio virus and that there could be hundreds of unreported cases. The country's first polio case in a decade was reported in July.
---
The WHO earlier said it's working towards changing Monkeypox's name as it's 'not only inaccurate but is also discriminatory and stigmatising'.
---
Of late scandals involving Indian pharmaceutical companies are increasing. Here we look at some major pharma scams that have rocked the India's pharmaceutical industry.
---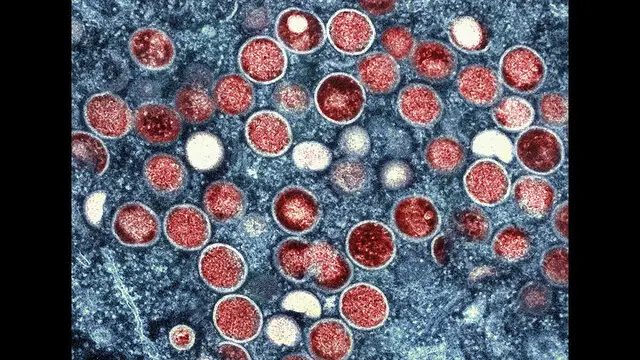 WHO declared the global spread of monkeypox to be an international emergency in July and the US declared its own epidemic to be a national emergency earlier this month.
---