Russian President Vladimir Putin has announced that Russia would station tactical nuclear weapons in neighbouring Ukraine. Ukraine has termed it 'nuclear blackmail'.
---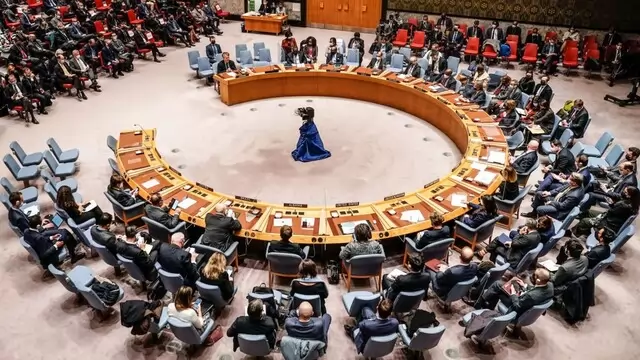 While United Nations resolutions against Russia over the invasion of Ukraine were nothing more than lip service, the military support from North Atlantic Treaty Organisation (NATO) and humanitarian assistance from the United...
---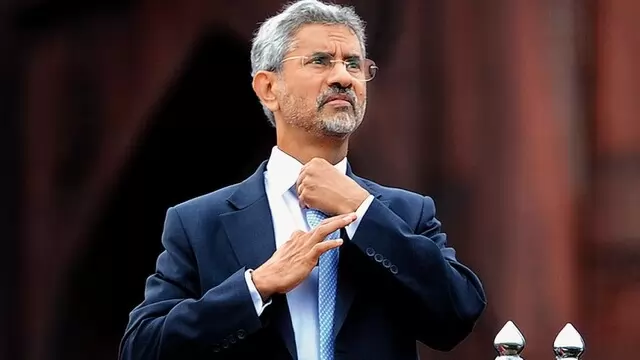 India declared its candidature for non-permanent membership of the UN Security Council (UNSC) for the 2028-29 term last month.
---
Russia has planned to station tactical nuclear weapons in Belarus which comes in response to the West's increasing military support for Ukraine, Kremlin said.
---
U.S. Vice President Kamala Harris referred to the gruesome acts of murder, torture, rape and deportation during Russia's year-long invasion on Ukraine and termed them as "barbaric and inhumane"
---
"From the illegal development of nuclear weapons to the illegal use of force, states continue to flout international law with impunity", UN Secretary-General Antonio Guterres.
---
While exercising India's Right to Reply, Mathur also said that Pakistan must look at its own track record as a state that harbours and provides safe havens to terrorists and does so with impunity
---
External Affairs Minister S. Jaishankar on Sunday emphasized upon the need for a 'refresh' of the 77-year-old UNSC structures, noting that 'large parts of the world do not believe anymore that the UN system speaks fairly for...
---