VIL has offered a stake to the government at a par value of Rs 10 per share and the government is waiting for the company's shares to stabilise at Rs 10 apiece
---
The appointments are subject to approval by shareholders at Airtel's upcoming Annual General Meeting, the company said in a regulatory filing.
---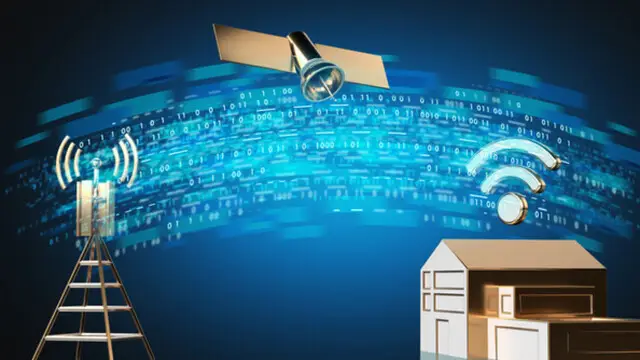 India currently has 3G and 4G telecom networks and companies are gearing up to launch 5G over the next few months.
---
The allotment is part of Google's commitment to invest $1 billion with Airtel, which included equity investment in the company worth $700 million, about Rs 5,224 crore, Airtel said in a regulatory filing
---
The Trai had recommended a base price for this frequency range and suggested that it can be used for both mobiles as well as satellite services.
---
For the full year FY22, the Sunil Mittal-led telco logged a net profit of Rs 4,255 crore against a loss of Rs 15,084 crore in the previous fiscal (FY21).
---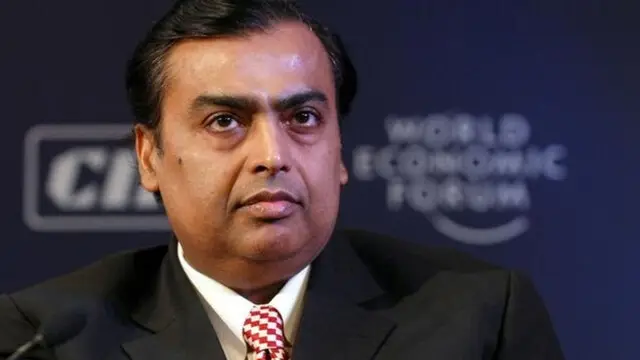 "The company's board at a meeting on June 27 approved the appointment of Akash M Ambani, non-executive director, as chairman of the board of directors of the company. This comes after his father resigned with effect from the...
---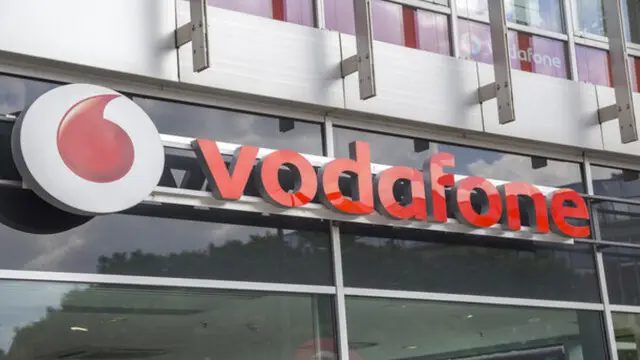 VIL expects the government to complete the conversion of around Rs 16,100 crore dues into 33 per cent stake in the company in the coming weeks.
---