At the time of its launch in April 2018, ONGC had said the estimated capital expenditure would be $5.07 billion and operational expenditure would be $5.12 billion over a field life of 16 years
---
In a statement, ONGC said net profit for the fiscal FY22 (April 2021 to March 2022) soared 258 per cent to Rs 40,305.74 crore from Rs 11,246.44 crore in the previous financial year.
---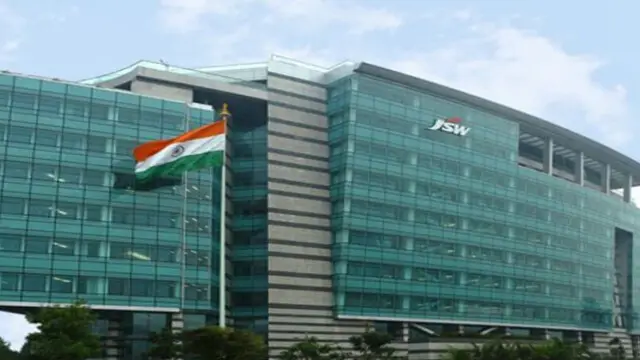 Recently, a media report quoting sources said that the company has submitted a bid to buy Pawan Hans, JSW Steel informed the stock exchanges.
---
In the current fiscal year (2022-23), crude oil production is slated to rise to 22.823 million tonnes and gas to 22.099 bcm
---
In a statement, ONGC said its board held a meeting on Thursday to firm up its 'Future Exploration Strategy'.
---
Andhra Pradesh State-Level Environment Impact Assessment Authority (SEIAA) in a meeting held last month cleared two separate proposals put up by the ONGC for environmental clearance.
---