Meta Platforms Inc, the parent of Facebook and Instagram, has been the target of hackers in the recent past, and its latest decision to connect users' crypto wallets with the social media platforms raises questions about...
---
Globally, consumers and developers want to buy and build non-fungible tokens on energy-efficient sustainable Blockchains; minting one NFT on Ethereum Blockchain consumes more energy than what an average US household consumes...
---
CrossTower has already made a mark in the NFT domain and has caught the attention of projects like Antara and David Bowie World
---
The DeFi industry lost a whopping $12 billion in NFT hacks globally in 2021, a trend that demonstrates hackers' increasing ability to break into high-tech security systems, says a recent report
---
A Ripple report finds that people living in the Asia-Pacific (APAC) region were thrice more likely to buy an NFT to commemorate a momentous occasion than any other region
---
Ethereum Name Service (ENS) registrations have spiked over 200 per cent, and in the secondary market, they are being traded for millions of dollars. Here's the importance of ENS and the sudden interest in it.
---
Although NFT wash trades (price manipulation) are done in various ways, the main intent is to manipulate the prices. Here's how to safely navigate the NFT market
---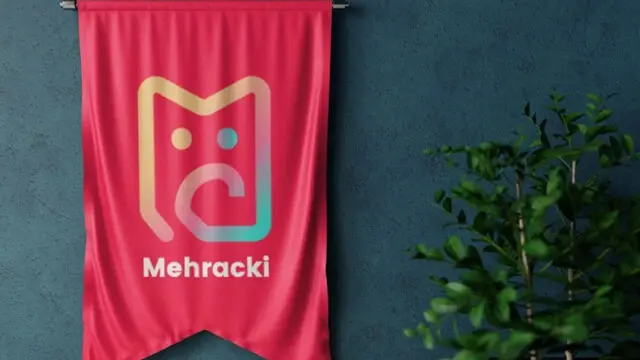 Cryptocurrency enthusiasts draw attention to the fact that the cryptocurrency market, which has declined for a while, also comes with great opportunities. Coin prices, which offer the chance to buy the dip, tend to regain...
---